Pijus Džiugas Meižis, Geographical States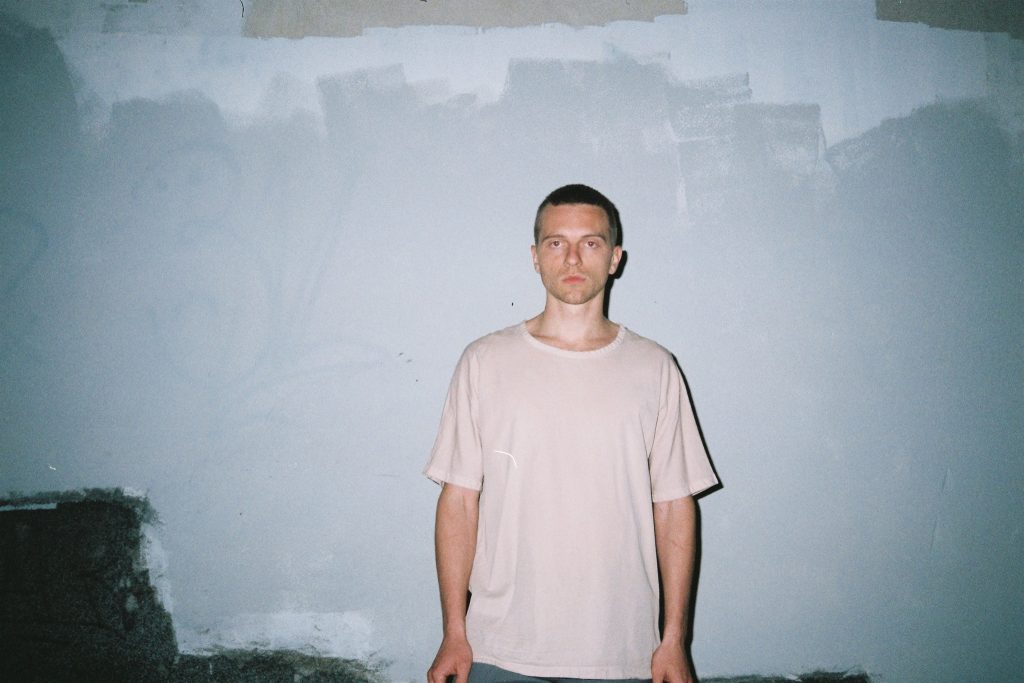 26 July 10 pm
Doors open on 9 pm
Zuikio Daržas (Nidos-Smiltynės pl. 7a)
The NAC Nightlife Event Programme is a series of collaborative events played out at local bars, clubs, and other friendly institutions in Nida, scattered throughout the summer.
The last event of the programme in July is organized by Rupert. Geographical States is a live performance by musician Pijus Džiugas Meižis at the open air stage of Zuikio Daržas. The compositions of the piece are named after fictional places Baltoji Rožė, Druskonis and Klebonžemis, they are sounds shaped through modular synthesis, thick layers that emerge and disappear in the floating piano melodies.
Pijus Džiugas Meižis is a composer and performer of experimental electro-acoustic music. Meižis compositions formed via modular synthesis align with the practice of such contemporary musicians as Caterina Barbieri, Alessandro Cortini or James Holden. They also hint at the history of the genre – the improvised Buchla concerts by Suzanne Ciani in 1976. Meižis is well known to fans of electronic music and experimental hip hop from his multi-year collaboration with MC Mesijus and solo albums under the stage name Münpauzn. This year he has released his first album Geographical States, a collection of atmospheric electronica created to provide the sound for the hours of concentration and self-reflection.
Situated in Vilnius, Rupert is a centre for art and education devoted to establishing close cooperations between artists, thinkers, researchers, and other cultural actors through interdisciplinary programmes and residencies.
The event is curated by curator and art historian Adomas Narkevičius as a part of NAC Nightlife Events Programme in partnership with Rupert and Zuikio Daržas.
The project is co-funded by Lithuanian Council for Culture.
Photo: Pijus Džiugas Meižis. Photo by Paulius Leontjev.