Post Brothers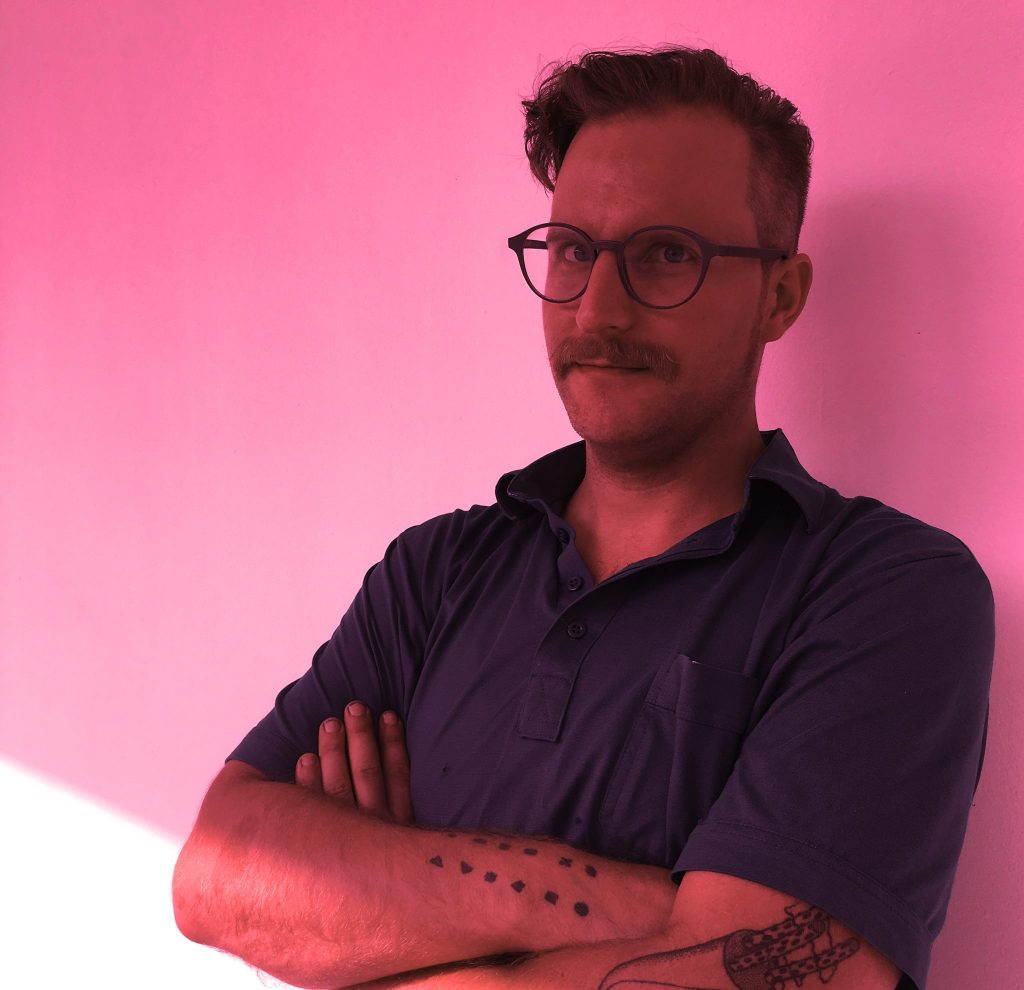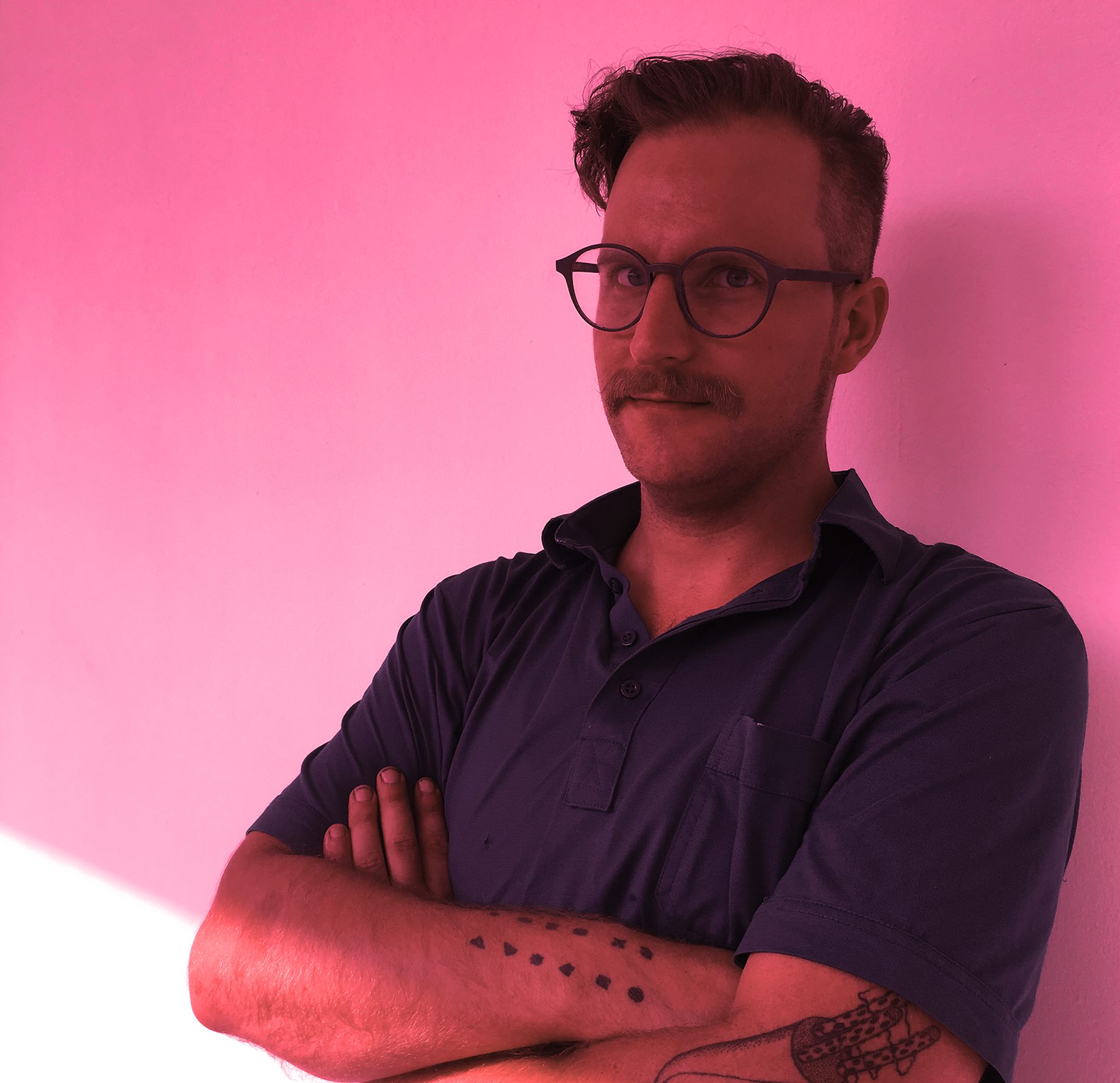 Post Brothers is a critical enterprise that includes Matthew Post, an enthusiast, word processor and (co)dependent curator often engaged in artist-centred projects and collaborations or occupying the secondary information surrounding cultural production. 
From 2016 through 2019, Post Brothers was the curator at Kunstverein München in Munich. Post Brothers has also curated exhibitions and presented projects in Poland, Mexico, Canada, Spain, the United States, Portugal, Denmark, Greece, Estonia, Germany, Austria, Lithuania, Italy, Sweden, Finland, Belgium, Latvia, the Netherlands and China. 
Their recently curated exhibitions: AMIGA WORKS by Barry Doupe at Swallow in Vilnius; In the beginning was the deed!, an exhibition inspired by local histories of insurrectionary anarchism at the Galeria Arsenał in Białystok, Poland; Double double by Laura Kaminskaitė at the CAC in Vilnius; Mercury, a visual essay curated in collaboration with the artist Simon Dybbroe Møller for the Tallinn Photomonth 2019 Biennial. Their essays and articles have been published in numerous art magazines, cultural journals, artist publications, and exhibition catalogues. They also regularly participate in exhibitions with text-based and performative contributions, and lecture in art and educational contexts across Europe. Post Brothers has extensive experience collaborating in the Baltics and their massive archive of science fiction paperbacks, 'Memoirs Found in a Bathtub or what Entropy Means to Me', is currently held at the Contemporary Art Center (CAC) in Vilnius. 
Born in Los Angeles, Post Brothers completed their BFA in 2006 at the Emily Carr Institute of Art and Design in Vancouver and an MA in Curatorial Practices at California College of Arts in San Francisco in 2009. They live in Kolonia Koplany, a small village near Białystok and are currently an Associate Professor at the Royal Danish Academy of Fine Arts in Copenhagen.