Rick Dolphijn: How Art Objects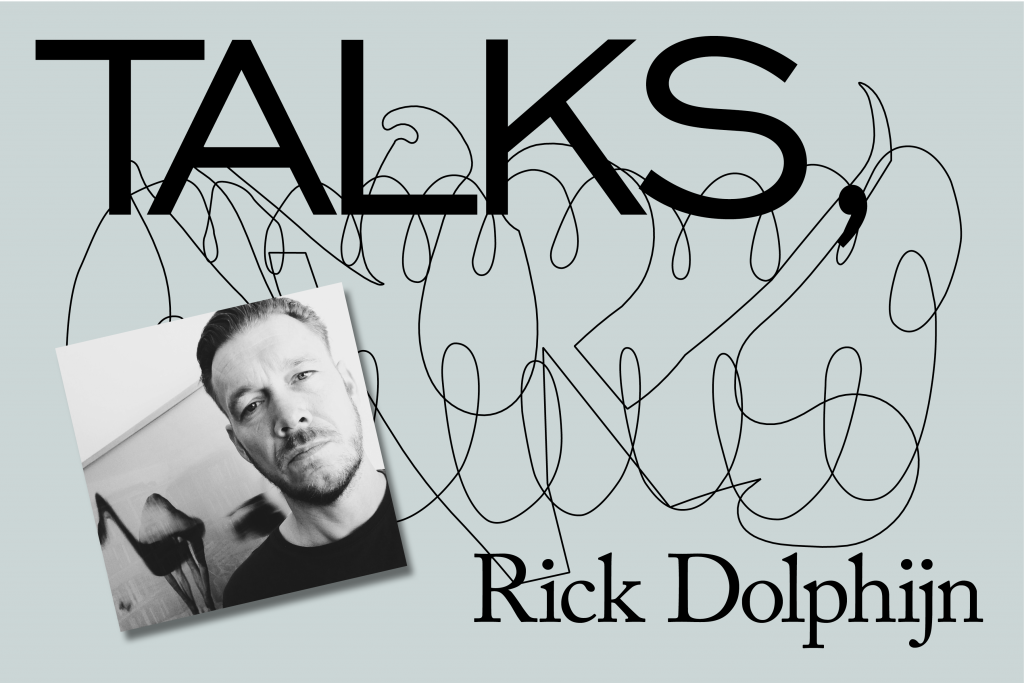 As part of the group exhibition, Entangled Tales, Rupert is pleased to invite all to a talk given by Dr Rick Dolphijn. The talk will take place at Rupert on the 25th July, from 6 pm.
Dolphijn's talk, 'How Art Objects', will discuss the key concepts of materialism and New Materialism, themes explored in Entangled Tales. As Dolphijn writes, New Materialism starts from the entanglements by means of which subjects and objects, matters and minds, words and things come into being. What does this mean for arts practices and the politics of it? How does the artist intervene in the world and what is the kind of activism s/he practices? And then, what, of art, remains? The talk will be held in English. Free entrance.
Dr. Rick Dolphijn has a background in philosophy and art theory and is interested in the theoretical humanities at large, media and performance theory in particular. He wrote two books, being Foodscapes, Towards a Deleuzian Ethics of Consumption (Eburon/University of Chicago Press 2004) and (with Iris van der Tuin) New Materialism: Interviews and Cartographies (Open Humanities Press 2012) and is finishing his new monography. He has written on new materialism, ecology/ecosophy and art and is interested in the developments in continental philosophy and speculative thought. His academic work has appeared in journals like Angelaki, Rhizomes, Collapse and Deleuze Studies.
On the 25th July, there will be free transport between Vilnius center and Rupert for the talk. Registration.
Supporters: Lithuanian Council for Culture, Vilnius City Municipality, Office of the Embassy of Canada to Lithuania, Pakrantė, UAB Exterus