6 August, 2014, 12 pm
Lecture
Rupert invites: Basia Lewandowska Cummings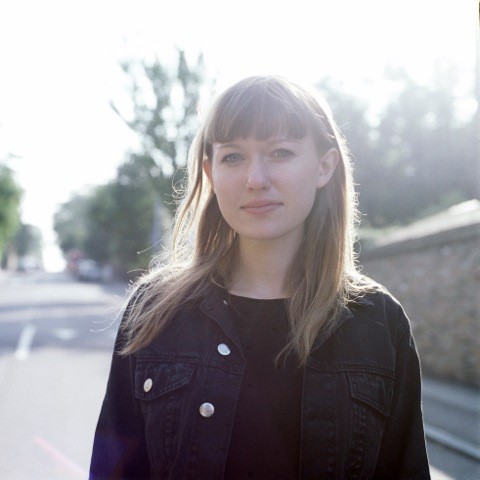 On Wednesday, 6 August, at 12 noon Rupert will host a talk by a London-based writer, editor and curator Basia Lewandowska Cummings, marking the end of this year's Educational Program.
What differing strategies are deployed by artists working with open data as a source material? And, what ethical, political, and aesthetic questions do they raise? This talk will briefly sketch a terrain exploring the creative possibilities offered by data and images derived from the public domain. The talk will include clips from the work of artists such as Thomson & Craighead, Oliver Laric and Forensic Oceanography. Do such works challenge their makers, users, critics and researchers, to develop new vocabularies in relation to the moving image? And, in a moment of unease about privacy, enclosure, and the end of net-neutrality, how have artists offered us new critical perspectives on situating these works and anxieties in our digital ecologies?
Basia Lewandowska Cummings is a writer, editor and film curator based in London. She writes about film, contemporary art, the internet and the links between them. She is a frequent contributor to frieze, and her work has appeared in The Wire, Film Quarterly, Sight & Sound and The White Review. In 2013, she co-authored 'Four Ways to Read the Cut' with Hisham Awad, a publication that explores how to build a new taxonomy of terms relating to cinematic and post-cinematic montage. In 2014, she curated 'Open Media Ecologies' at the Delfina Foundation, examining strategies deployed by artists working with open data as a source material. Other curatorial work includes events with Mosireen and Forensic Oceanography, and screenings and talks for Cinema6, Bold Tendencies, Film Africa, Gasworks, and the Beirut Art Centre.
The event is conveived for Rupert's participants and residents, but if you would like to join please email info@rupert.lt.