8-11 June, 2017
Announcement
Rupert Presents International Artists at "Art Vilnius'17"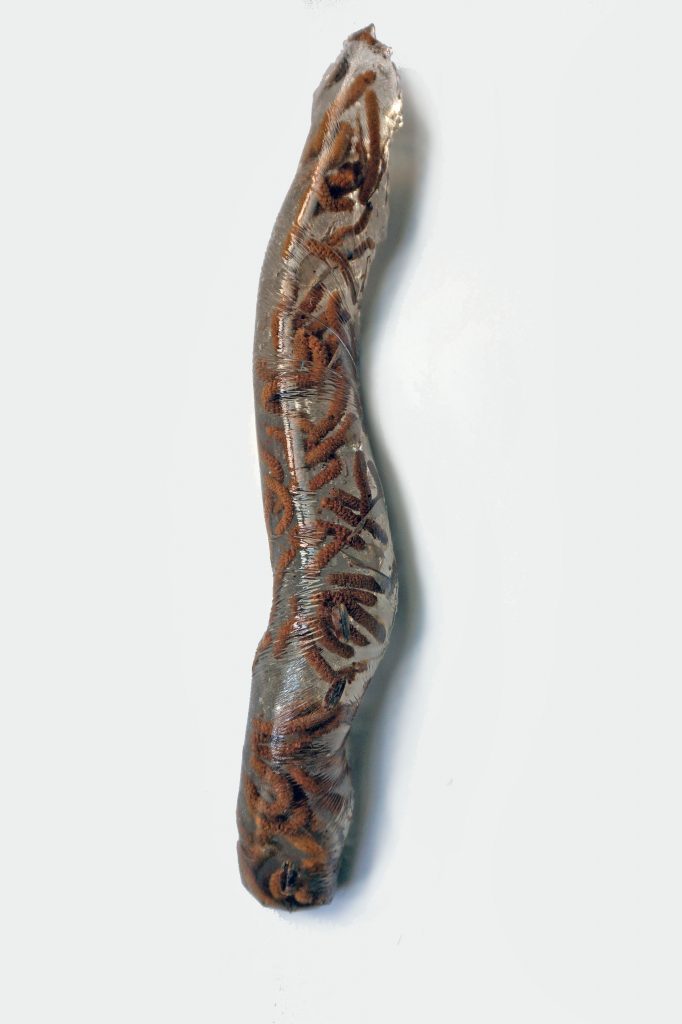 Art and Education centre Rupert will participate in 8th International Contemporary Art Fair "ArtVilnius'17" on June 8-11th . Rupert will present six young international artists who have created artworks specifically for "ArtVilnius'17"  fair.  The works will be exhibited in a special projects zone in which various art institutions and individual artists present exhibitions.
Represented artists:
James Lewis (UK/AT)
Jenine Marsh (CA)
Anna-Bella Papp (RO/BE)
Miša Skalskis (LT/NL)
Anastasija Sosunova (LT)
Andrea Zucchini (IT/UK)
Curators: Maximilian Gallo. Justė Jonutytė, Adomas Narkevičius
Project coordinator: Ieva Malikėnaitė
The exhibition in ArtVilnius'17 by Rupert – centre for Art and Education revolves around the notion of materiality and individuality in architectural spaces, as well as the mode of exhibiting and spectatorship itself. The exhibition is set up so that its scaling remains contingent and potentially the spectator's vantage point is not the only one completing the interpretational field of it. The anthropocentric gaze is fired back upon another more speculative layer of non-situational presence contemplating materiality and the ambiguous status of how exhibitional space, material and biological forms are distinguished, individuated and evaluated.
Rupert is a centre for Art and Education devoted to establishing close cooperation between artists, thinkers, researchers, and other cultural actors through interdisciplinary programs and residencies. A knowledge-based platform for innovative creative production, Rupert integrates with the social and cultural framework of the city of Vilnius while simultaneously supporting a strong international focus.
We would like to welcome you all to our booth 4.05 in the Projects exposition hall at "Litexpo" centre (Laisvės pr. 5, Vilnius).
We would like to kindly thank"Topplastas", Ltd – director Petras Lungys and Head of financial department Angelė Balsienė for sponsoring artworks made by artist Anastasija Sosunova.
Please find more information about opening times and tickets here.
Photo – Anastasija Sosunova. Betula Pendula. 2017. 57x8x7
The project is kindly supported by Vilnius City Municipality