28 February 2019, 7-9 PM
Publication Launch
Rupert's Anniversary Publication Launch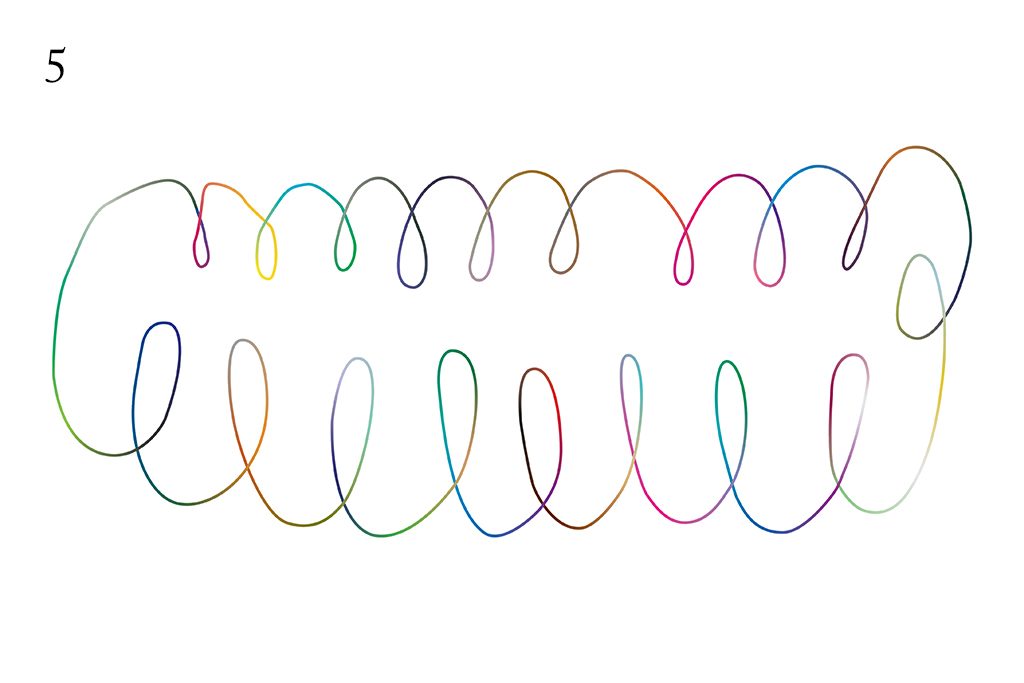 We are really excited to announce the launch of Rupert's five-year-anniversary publication on the 28th of February, 2019 at Paviljonas, Vilnius between 19:00 and 21:00.  Performances and presentations from 19:30 – 21:00.
Following the year-long pilot programme in 2012, in 2013 Rupert established itself in a new building as a platform for international and local exchange and started to welcome residents and host exhibitions, workshops, talks and much more.   We are launching this year with a celebration of the past five years and of the hundreds of artists and practitioners who have been part of our community.
At the launch, you will be able to meet some of the contributors, look through the publication and hear from Rupert's team. Throughout the evening, we'll have short presentations by the contributors, including readings and performances by Vytenis Burokas, Valentinas Klimašauskas, Žygimantas Kudirka, Lina Lapelytė, Robertas Narkus, GIRLISONFIRE, Julijonas Urbonas and others. The evening will be a great opportunity to have a preview of the publication, chat about its content and celebrate together.  
We're very much looking forward to seeing you at Paviljonas, Pylimo g. 21B, Vilnius 01141.
Rupert's anniversary publication is supported by the Lithuanian Council for Culture.