28 January, 2020, 6 pm
Screening & Discussion
Sophie Hoyle: Screening and Discussion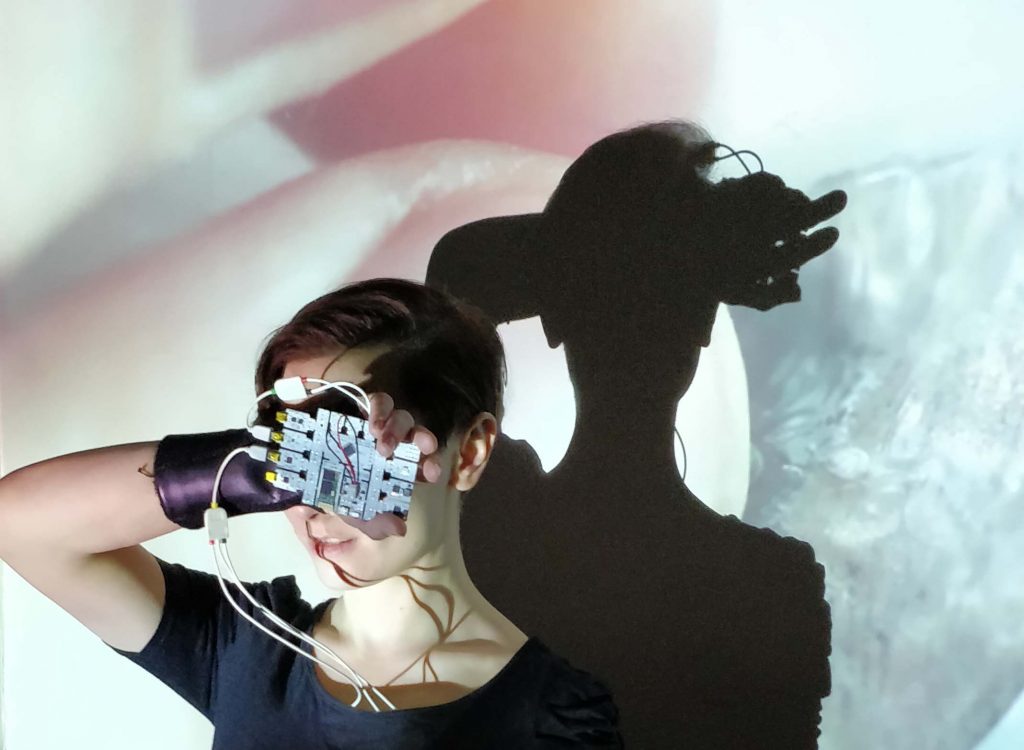 On the 28th of January, from 6 pm Rupert kindly invites you to a presentation by the current artist-in-residence Sophie Hoyle. The event will take place at Editorial project space, Latako street 3, Vilnius. 
During the event, Hoyle will introduce their work around personal experiences and critical perspectives of healthcare infrastructures and biomedical technologies. This includes ways of measuring and quantifying the body, and how internal bodily processes can be 'made visible' using specific technologies e.g. ECG (electrocardiogram), and the practitioners and institutions used to 'translate' these such as a GP or doctor, nurse, or psychiatrist. They have both physical and mental health conditions, and are interested in how conditions that are more 'visible'— either through being expressed in the body, or are made visible through graphical or numerical representations of the body— are perceived to have more legitimacy and validity. Drawing on their family being part of the MENA (Middle East and North Africa) diaspora, they began to look at how mental health and care is perceived in different cultural contexts.
In relation to their presentation, the audience will be invited to publicly discuss what alternatives to medical institutions and infrastructures do and could exist today, as well as individual and collective forms of care and communities of support. 
Hoyle's screening and discussion is one of a number of our artist-in-residence events that form part of Rupert's 2020 Public Programme which is exploring care and interdependence and how they intersect with cultural, socio-political and artistic practices.
The event is free of charge and will be held in English. Duration ~2 hours.
Rupert's programmes are partly supported by Lithuanian Culture Council.
Image: Electronic Body Music (2018) performance, Sophie Hoyle. Photo by Chooc Ly Tan