14 April, 2016
Announcement
The workshop "How Does It Feel?" at Visaginas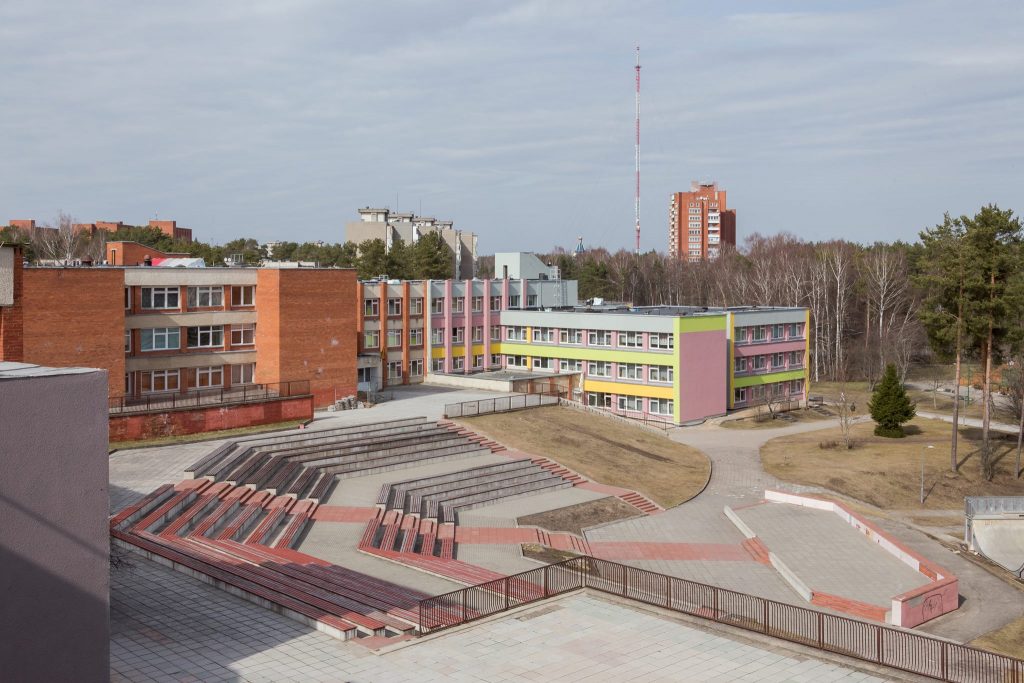 On April 3-7 in Vilnius and Visaginas the workshop "How Does it Feel?" took place as a part of series events around the travelling exhibition "Double Bind". The workshop was led by promising young Lithuanian artist Augustas Serapinas and Swedish artist Felix Gmelin, professor at KhIO.
The main theme of the workshop "How Does It Feel?" is politics as a sphere of everyday life, which involves not only the conceptual but also the experiential plane of reality relating to communality and individuality of participation in politics. Artists invited KhIO (Oslo Academy of Arts) and Vilnius Art Academy students to leave for a research and workshop trip to Visaginas which as a city built for the nuclear power plant workers has a unique cultural, social environment. During the workshop, Augustas Serapinas and Felix Gmelin provoked art students to invest their time not in the production of new art pieces but to inspect their surroundings. The slower pace of the town and the lifestyle at first glance seemed totally different from the big city experience. Nevertheless, the contrasting and sometimes paradoxical stories heard from from the locals during the trip started to resonate with their own background. During the stay at Visaginas a  developed which made it possible to reflect our particular political roles in terms of affect(s) rather than agendas.
The project "Interdisciplinary Art Project "Politics of Emotion: Art in the Expanded Sphere"" is a collaboration between Rupert (Lithuania), The Living Art Museum (Iceland) and Oslo National Academy of the Arts (Norway). It is produced under the Programme LT07, the EEA Financial Mechanism and Lithuanian Republic.