Travis Jeppesen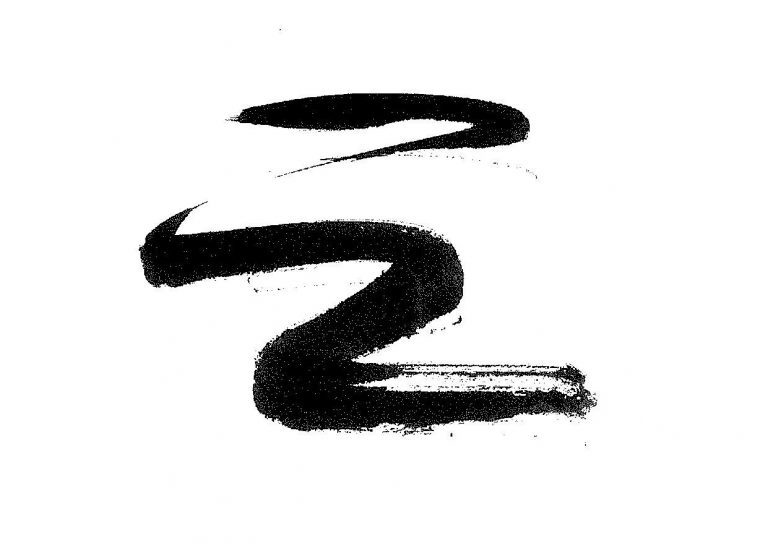 Travis Jeppesen (b.) American novelist and poet currently living in Berlin. For more than a decade, Travis Jeppesen has been regarded as one of the more iconoclastic practitioners of literary art criticism in his essays, reviews, and hybrid texts. He is also known as the inventor of "object-oriented writing." In 2014, he unveiled this new model of embodied writing-as-art practice at the Whitney Biennial with his audio installation 16 Sculptures, in which he re-created iconic and lesser known sculptural works from throughout the history of art in the medium of language, infesting these works with an authorial agency hitherto unexplored and allowing the viewer to collaborate in a re-creative perceptual exercise of meaning-formation.
More recently, Jeppesen has expanded his practice into the graphic realm via his model of "wild writing," which he has defined as "a boundary-less etching into the future unknown," in a series of works situated on the precarious precipice between writing and painting. Using calligrapic tools such as calligraphy pens, horsehair brushes, and Chinese ink, Jeppesen works to transcend what he regards as the limitations of the traditional signifier, oscillating between physical manifestations of text as abstraction, as calligraphy, as image. Jeppesen's "wild writing" can be considered alongside the "radical writing" of Irma Blank, the holograph poems of Robert Grenier, Park Seobo's Écriture paintings, Cy Twombly's iconography of the scrawl via classical Roman graffiti, and Wang Dongling's experimental calligraphy – though they clearly speak a language of the artist's own ongoing and relentless invention.
Jeppesen's first novel, Victims, was selected by Dennis Cooper to debut his Little House on the Bowery series for Akashic Books in 2003; a Russian translation of the novel was published in 2005 by Eksmo. Jeppesen's second novel, Wolf at the Door (Twisted Spoon Press), was completed during a residency at the Slovenian Writers' Association in Ljubljana, and appeared in 2007. In 2006, BLATT Books published a collection of poetry,Poems I Wrote While Watching TV; a second collection, Dicklung & Others, appeared in November 2009. Jeppesen's third novel, The Suiciders, was published by Semiotext(e) in 2013; subsequently, he performed "marathon readings" of the entire novel, lasting eight hours without pause, at the ICA in London and the Whitney Museum of American Art in New York. Jeppesen's critical writings on art, film, and literature have appeared in Artforum, Art in America, Texte zur Kunst, Flash Art, New York Press, Bookforum, The Stranger, and Zoo Magazine. He is the recipient of a 2013 Arts Writers Grant from Creative Capital/the Warhol Foundation
During residency in Rupert, Travis Jeppesen opened an exhibition of new works 'Word' that ran from 20th October to 3rd November, 2016 at art incubator Pakrantė, gallery space.