Short residencies (February)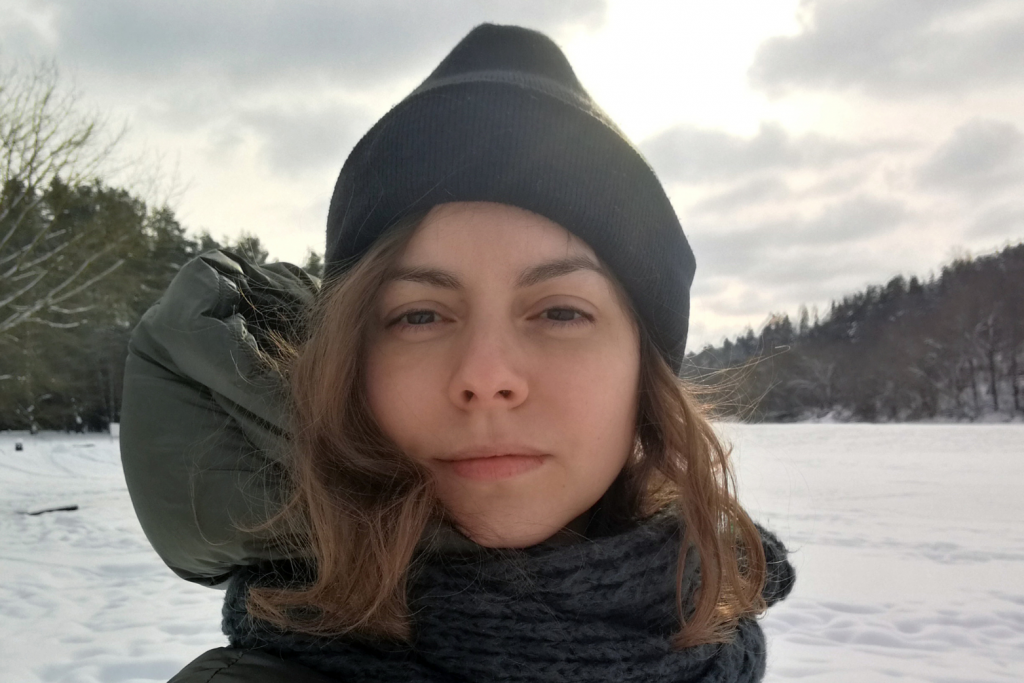 AISTĖ MARIJA STANKEVIČIŪTĖ – artist and writer, currently based in Vilnius, Lithuania. She writes for Baltic and Lithuanian online contemporary art journals Artnews.lt and Echo Gone Wrong. Last year, Aistė Marija had a solo show in Vilnius entitled Ears Lick Lips, participated in JCDecaux Prize 2020: The Words I Have at the Contemporary Art Centre (Vilnius, Lithuania), and a group show in Klaipėda. She works with sculpture, scenography, image, word and sound, and focuses on ghostly beings that, swirling between fiction and reality, involve us in their flows. The artist will devote the time of her residency to the bodies that are agile and featureless, yet able to transform materialities and gather. The focus of such gatherings revolves around questions of contents, scale and of our relationship with our surroundings: we live in a ghostly world, where some ghosts are dearer than others, some winds press into corners, some words press into worlds. 
MARTA FRĖJUTĖ – artist and a doctoral student of art, currently based in Vilnius. She graduated from the Vilnius Academy of Arts with a bachelor's degree in architecture and a master's degree in sculpture. She has presented her work since 2019. Her artistic research explores the boundaries of reality constructed with the help of fiction (myths), the intertwining of myth and memory, and their importance in constructing identity. Combining installation, sculptural objects, simulated museum artifacts, historical texts and sources, as well as personal and archival photography, in her artistic practice she questions power relations, colonialist fantasies, intertwined contexts of history construction, and traditional strategies of cultural representation. During her residency at Rupert she will continue her artistic research aimed at rethinking the principles of evidence and documentation, that are becoming the fundament of one's personal memory and identity formation. She will delve into a theme of the memory that is not being passively collected in the archives, but rather activates new historical events, is being constantly reconstructed in a new time, new historical situation and reflects in everyday life and myths.