Tutors of Alternative education programme 2021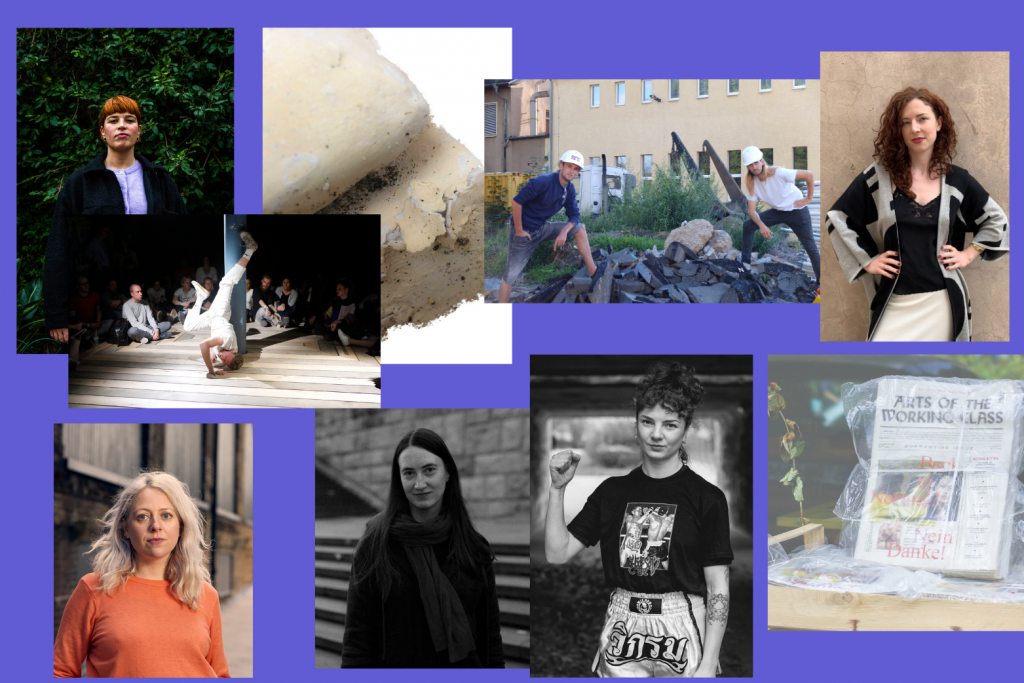 Meet the tutors of the 9th edition of the Alternative education programme: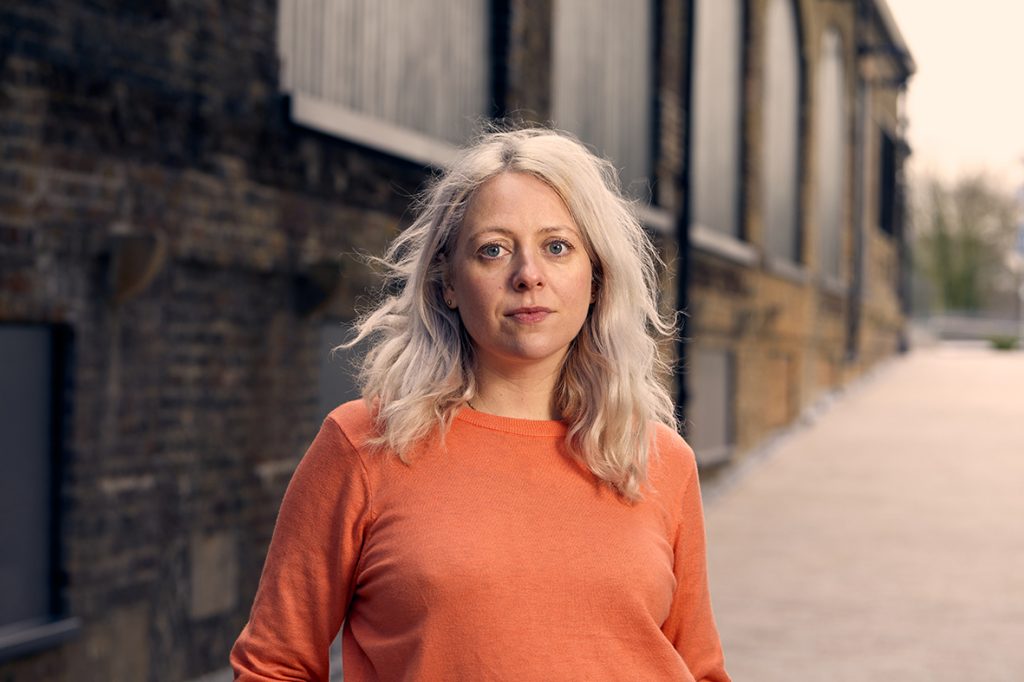 Laura Wilson is interested in how history is carried and evolved through everyday materials, trades and craftsmanship. She works with specialists to develop sculptural and performative works that amplify the relationship between materiality, memory and tacit knowledge.
Wilson's interdisciplinary and research-based works have been exhibited widely including at: 5th Istanbul Design Biennial, Istanbul, Turkey (2020/21); The Collection, Lincoln with Mansions of the Future (2021); Norwich Castle Museum & Art Gallery as part of New Geographies (2020); V&A, London, UK; Nicoletti Contemporary, London, UK; and Bloomsbury Theatre, London, UK (2019); The British Museum, London, UK with Block Universe; Kettle's Yard, Cambridge, UK; and The Petrie Museum of Egyptian Archaeology, London, UK (2018); SPACE, London; Guest Projects, London; and Invisible Dust with Hull City of Culture (2017); Delfina Foundation (2016 & 17) RIBA, London; and Site Gallery, Sheffield UK (2016); Whitstable Biennial (2014); Camden Arts Centre, London and Turner Contemporary, Margate (2013); W139, Amsterdam and De Warande, Turnhout, Belgium (2012). Wilson has been awarded the Jerwood New Work Fund and an A-N Bursary 2020 towards new projects in 2021. 
Website: https://www.laurawilson.me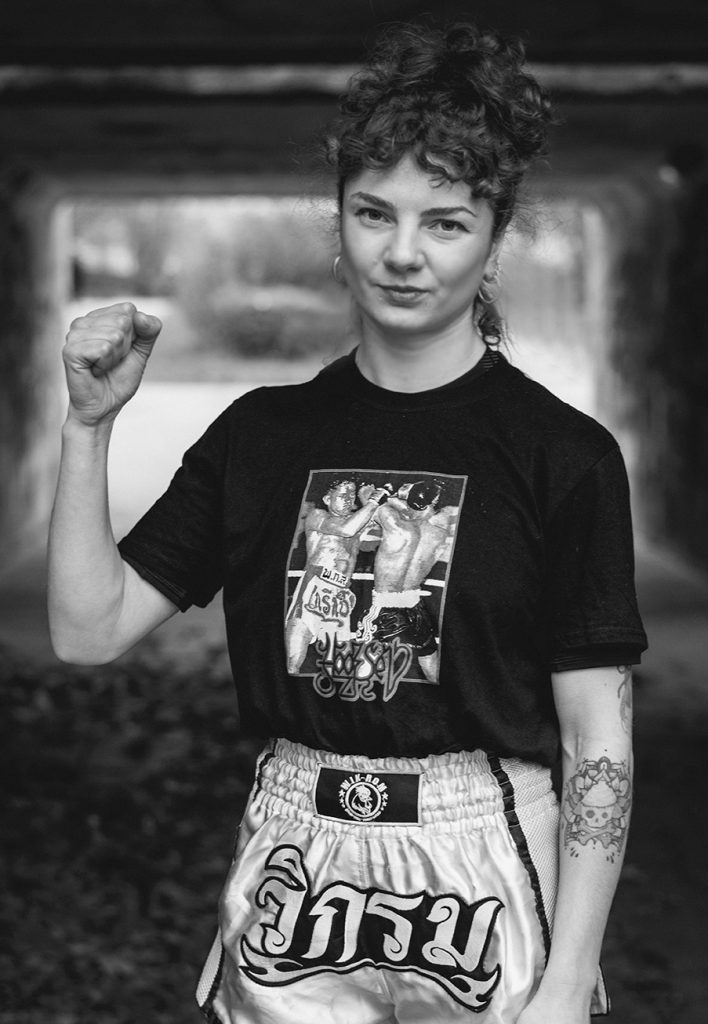 Marija Nemčenko is a visual artist, educational activities facilitator, writer and athlete working between Lithuania and Scotland. She received her MFA from Glasgow School of Art in 2016 and Ba(Hons) in Sculpture from Camberwell College of Arts in 2013. Marija is ½ part of BRUT collective, working towards de-mystifying brutalist architecture and promoting the use of its public space while uniting art with sport. Her recent activities include: BRUT summer camp at Civic house in Glasgow, Scotland (2021), LAK solo exhibition at Kaunas Artist House in Kaunas, Lithuania (2021), In the eyes of LISA solo exhibition and accompanying events with Lithuanian diaspora at Civic Room gallery, Glasgow (2019) www.intheeyesoflisa.org ; Rupert Residency in Vilnius, Lithuania (2020) and E-flux residency at Al Qattan Foundation, Ramallah (2019).
In her  practice she draws from personal experience of migration and subsequent cultural assimilation to the UK. Using photography, film, text, stickers, glitter, newspaper hacking, public speaking and other less traditional approaches she subverts and reclaims the meaning of cultural stereotypes, of which, the most historically popular ones seem to be the ones connected to other culture's eating habits. As with the eating, so with the sports – she aims to challenge the popular stereotypes applied to it. In her life and, more recently, in art, she uses combat sports from a womxn perspective to encourage learning, challenging and strengthening one's body, mind and relation to society.
Websites:  www.marijanemcenko.com ; www.intheeyesoflisa.com ; www.brutcollective.com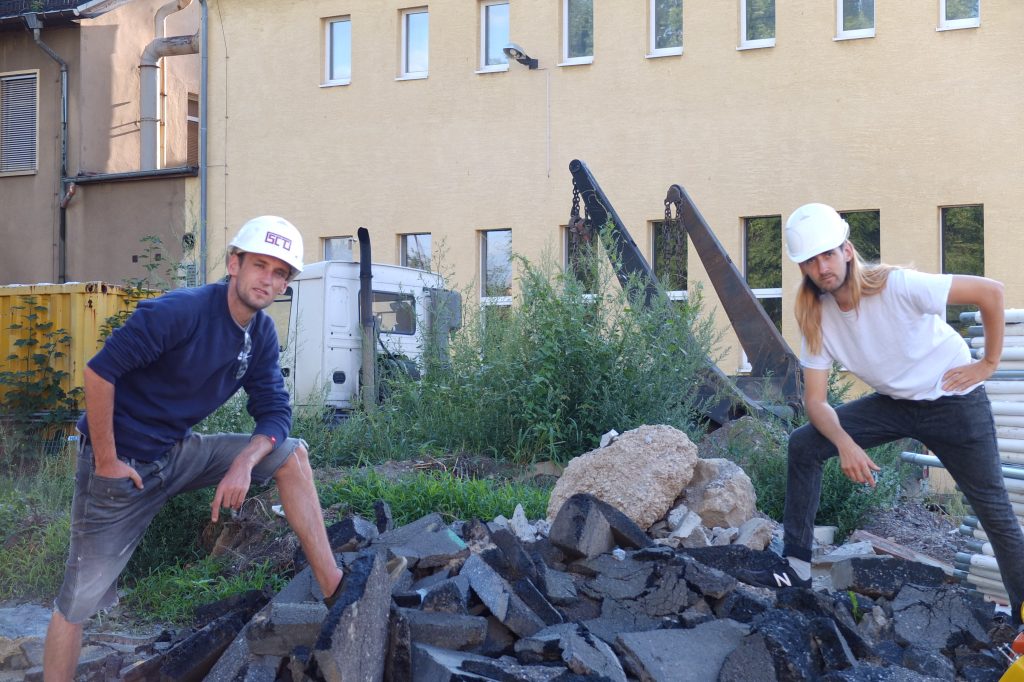 New Scenario is an ongoing artistic and curatorial project by the visual artists Paul Barsch and Tilman Hornig, which since 2015 has conceived and realized several online exhibitions with international artists in narrative, (off)site-specific, non-white-cube settings, that overcome the conventional exhibition space in order to explore and redefine new presentation formats in the post-digital age. Their most recognized exhibition project BODY HOLES, which took place in all human body orifices, was part of the 9th Berlin Biennale.  
Website: http://newscenario.net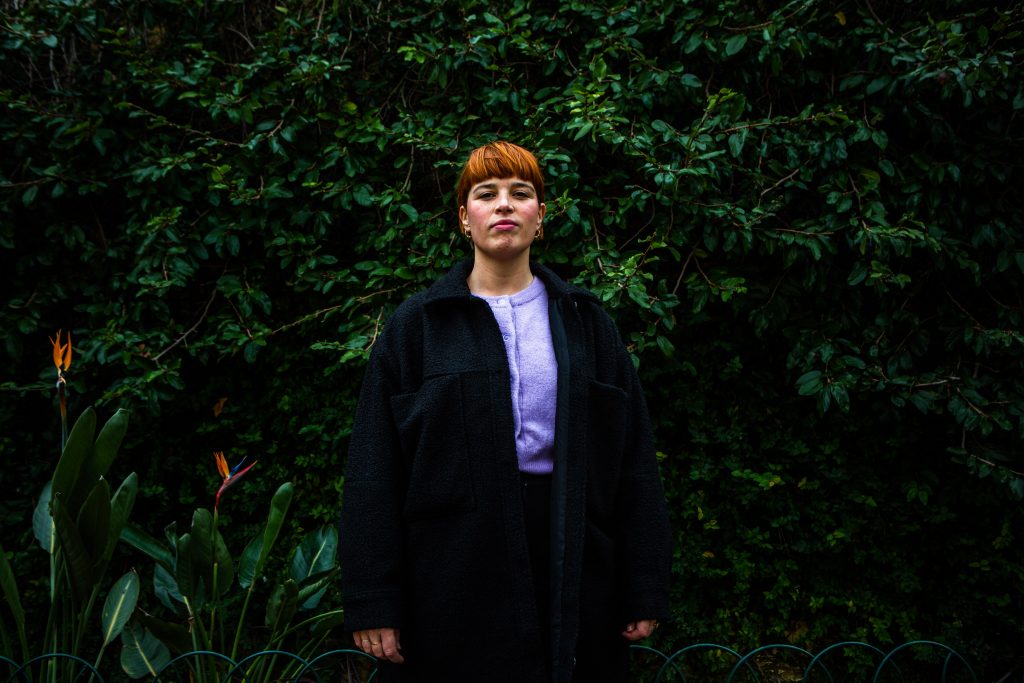 Diana Policarpo is a visual artist and composer working in visual and musical media including drawing, video, animation, sculpture, performance, and multi-channel sound installation. Policarpo investigates gender politics, economic structures, health, and interspecies relations through speculative transdisciplinary research. Recent exhibitions and performances include the Kunsthall Trondheim, Galeria Municipal do Porto, Museu de Arte, Arquitetura e Tecnologia (MAAT) in Lisbon, Centro de Artes Visuais in Coimbra, Whitechapel Gallery in London, LUX Moving Image in London, and Kunstverein Leipzig. In 2019, Policarpo was awarded the EDP Foundation New Artists Award.
Website: https://dianapolicarpo.blogspot.com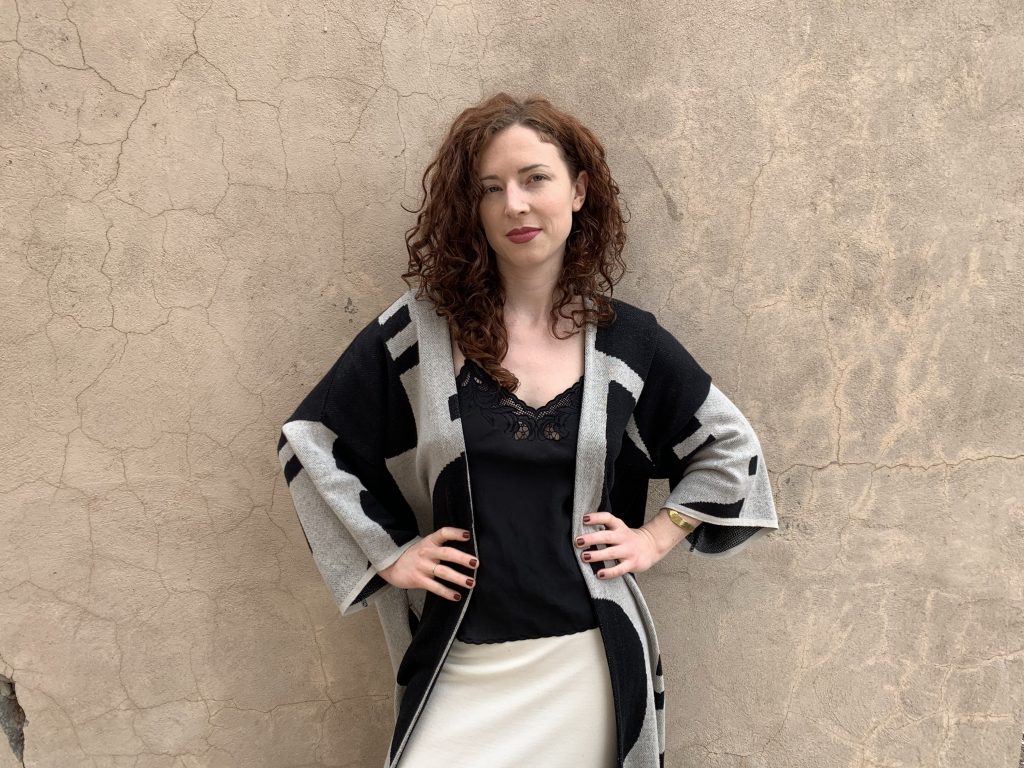 Sophie Seita Sophie Seita is a London-based European writer, artist, and educator who often thinks about text and the act of reading can be visualised and translated into movement, sound, space, costume, and performative objects. She's shown her work at La MaMa Galleria, Printed Matter (both NYC), JNU (New Delhi), [ SPACE ], Bold Tendencies, the Royal Academy, Queer Art Projects, Raven Row, Parasol Unit, Art Night (all London), Kunsthalle Darmstadt (Germany), the Arnolfini (Bristol), and elsewhere. She's the author of a number of books, most recently, My Little Enlightenment Plays (Pamenar, 2020), The Gracious Ones (Earthbound Press, 2020), and Provisional Avant-Gardes (Stanford University Press, 2019). Other work has been featured in or is forthcoming from Nightboat Books, The 87 Press, Bomb, Urgency Reader 2: Mutual Aid, Other Forms, Ma Bibliothèque, Rupert Journal, Bricks from the Kiln, Jacket2, the TLS, Manifold: Experimental Criticism, The White Review, the Chicago Review, and 3:AM. She is an Assistant Professor at Boston University, co-organises the Sound/Text seminar at Harvard, and is a tutor on the MSt in Writing for Performance at Cambridge University. At the moment, she's working on a book of experimental essays called Lessons of Decal; a translation of the multilingual writer Uljana Wolf, and a public art and speculative research project with Naomi Woo in the form of The Minutes of the Hildegard von Bingen Society for Gardening Companions, funded by the British Council, Canada Council for the Arts, and Farnham Maltings.
Website: https://www.sophieseita.com/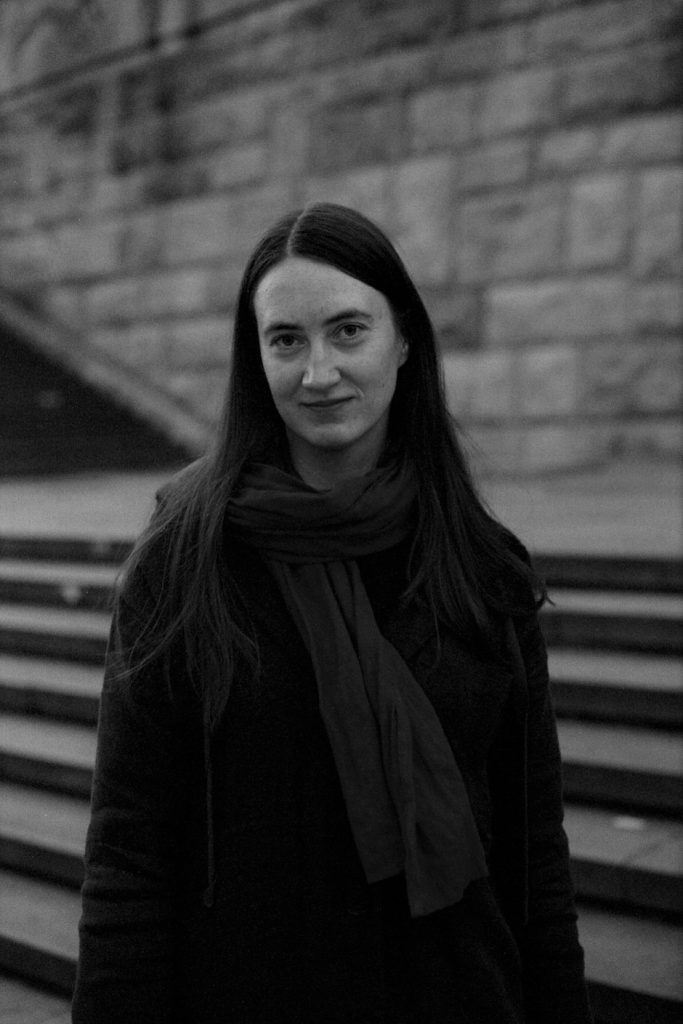 Karolina Rybačiauskaitė is a Ph.D. student at the Philosophy Institute of Vilnius University also graduated in History and Theory of Art at Vilnius Academy of Arts. Her research focuses on the instability of knowledge-making and its politics in the feminist new materialist philosophy. More specifically, she seeks to extend the meeting points between the speculative account of the ecology of practices introduced by Isabelle Stengers, and the current curatorial attempts to transform contemporary art practices. Her research interests also include the artistic strategies to address the challenges more broadly brought by the Anthropocene. Recently, in co-operation with Petrohradska kolektiv in Prague, she published a zine "When carrying becomes caring" (2020) which embodies one of her attempts to explore how 'matter matters' in the practices of contemporary art: how artists establish the careful(l) relationships with their materials and create their own methodologies of caring.
Websites: https://scholar.google.com/citations?user=nPwjxqMAAAAJ&hl=en&oi=ao ; https://petrohradskakolektiv.com/ZINE-by-Karolina-Rybaciauskaite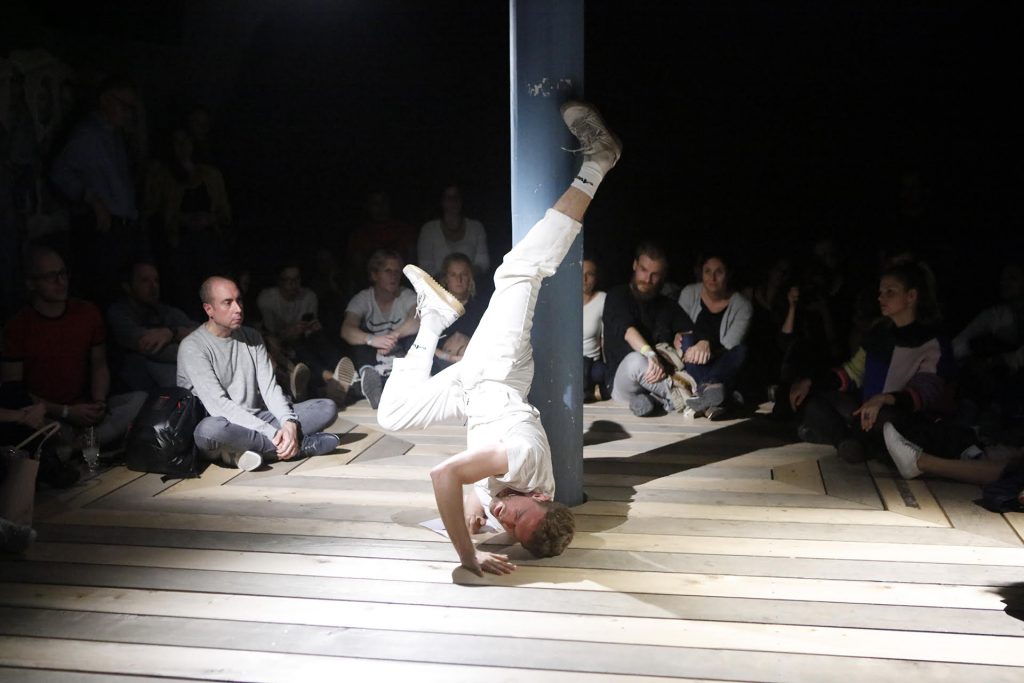 Dylan Spencer-Davidson  is an artist and performer based in Berlin, Germany, working across sound, performance, text and social practice. His work wrestles with interpersonal power dynamics, neurodiverse subjectivities and the inadequacies of verbal language. Combining research into therapy practices with choreography, autobiographical fragments and affect-laden soundscapes, his works explore the emotional territories lying beneath the violence of normativity.
Recent projects include "Affective Dynamics Study Group" (2020) at Volksbühne, Roter Salon, Berlin, "Age of majority" at TROPEZ, Berlin (2019), "The way I feel under your command" (2019) at Cabaret Voltaire, Zürich and "I don't feel safe to tell you" (2018) at Haus N, Athens. Spencer-Davidson is also a guest lecturer at London College of Communication and has collaborated as a performer with artists including Jeremy Shaw, Joan Jonas, Allora & Calzadilla and Malik Nashad Sharpe. 
Website: http://www.dylanspencerdavidson.com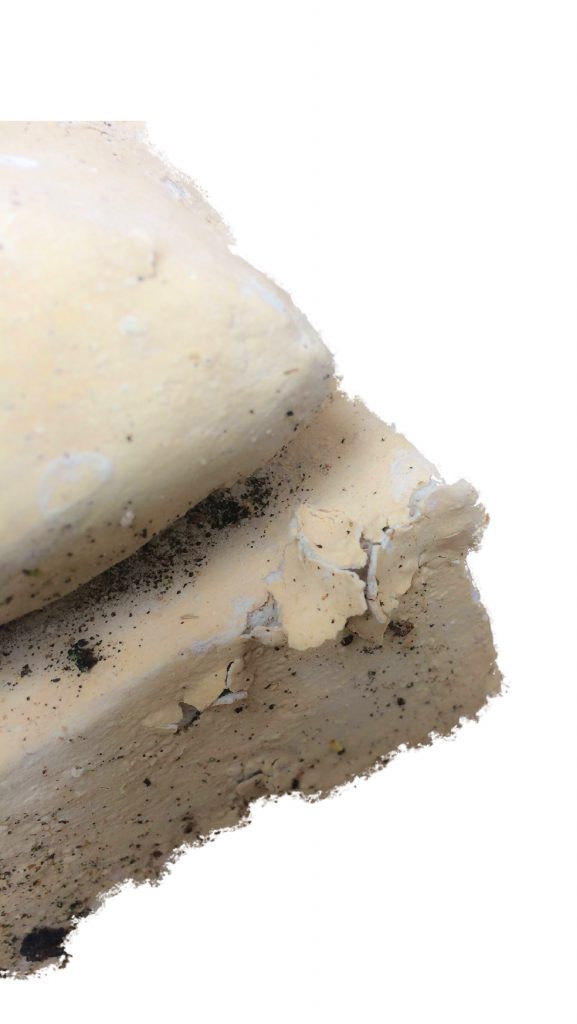 Eglė Ambrasaitė can be located in a spot reserved for interdisciplinary art: she is both an artist, a curator, and a scholar. Her interdisciplinary studies (Bachelor in Film, Video and Interactive Arts, (Middlesex University, London), Masters in Political Sciences (Vytautas Magnus University, Kaunas) and her ongoing PhD research in Gender Studies (Central European University, Budapest/Vienna)) have transformed her artistic work into a challenging contemporary and critical medium that crystallizes in the language of both visual arts (video/sculpture/installation), various forms of written materials and her curatorial practises for Aikas Žado Laboratory's (Žeimiai Manor House) programmes. At the moment, her main artistic and curatorial practises circulate around the thematics of love, tender, toxicity and bodies/embodiments. Her theoretic interests encapsulate gender, biopolitics, late socialism and post-socialism, affect theories and dark ecology.
Websites: https://gender.ceu.edu/people/egle-ambrasaite; https://zeimiudvaras.lt 
Domas Noreika is an interdisciplinary artist and the creator of an unparalleled instance of Aikas Žado Laboratory. Domas Noreika collaborates with scientists, artists and other cultural figures in areas such as restoration, geology, biochemistry, and microbiology. He conducts experiments with the 18th century materials and technologies; works with the idea of the Invisible Man in calcium carbonate media/abiotic environment.
Website: https://zeimiudvaras.lt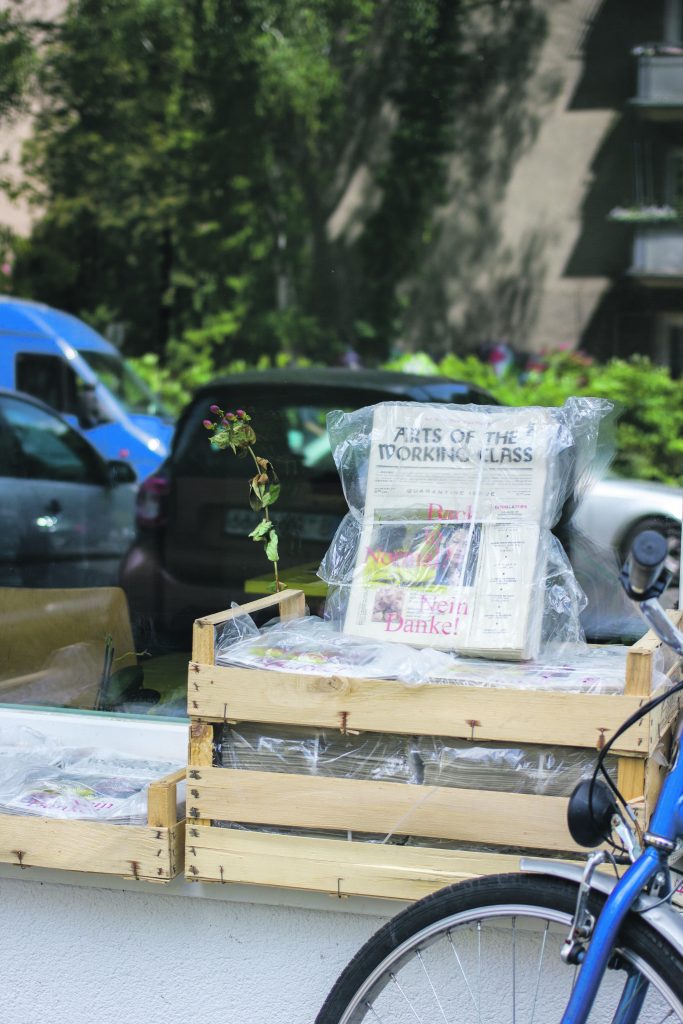 Arts of the Working Class is a bimonthly international street newspaper based in Berlin, Germany, and distributed globally. Its name reacts to the erosion of class identity and class consciousness in contemporary society, specifically within the arts. Founded in 2018, it moves in the spirit of three tenets: Pointing the economic gap between different actors in the system of art, the street newspaper aims to redistribute wealth and generate an income for the many, not the few. Undermining the dictates of the attention economy by featuring underrepresented/underfunded projects and authors, next to more popular or celebrated ones; questioning the representation of internationality in the identitarian-political symbolic economy, it is published multilingually, in order to engage with different communities and acknowledging that not every piece of writing can be adapted to the standards of hegemonic English. 
Arts of the Working Class also commemorates the many artworks and artists that problematise the values of incessant self-promotion, virtuosity of independence and distinctive competition. After more than 15 issues of our street newspaper, the publishers – Pawel Sochacki, María Inés Plaza Lazo, Alina Kolar – and the team – Hans Löffler, Chris Paxton, Sebastjan Brank, Dalia Maini and Faye Campbell – are hopeful about the many encounters they have already had with authors and artists, as well as about the encounters on the street.
Website: http://artsoftheworkingclass.org 
Agency Agency is a strategy & design consultancy, based in Amsterdam.
Founded in 2015 by Roel van Herpt and Victoria Meniakina, it assists cultural institutes, artists, brands, design studios and urban projects in establishing their vision and achieving sustainable growth.
Agency Agency provides strategic planning, concept development, positioning & branding, communication strategy, creative direction, digital transformation, organizational strategy and business development.
In addition, Roel and Victoria lead Reality Check — a professional development program at architecture and design departments of Gerrit Rietveld Academie (Amsterdam) and KABK Royal Academy of the Art (The Hague). They also give related workshops at international art academies and residencies.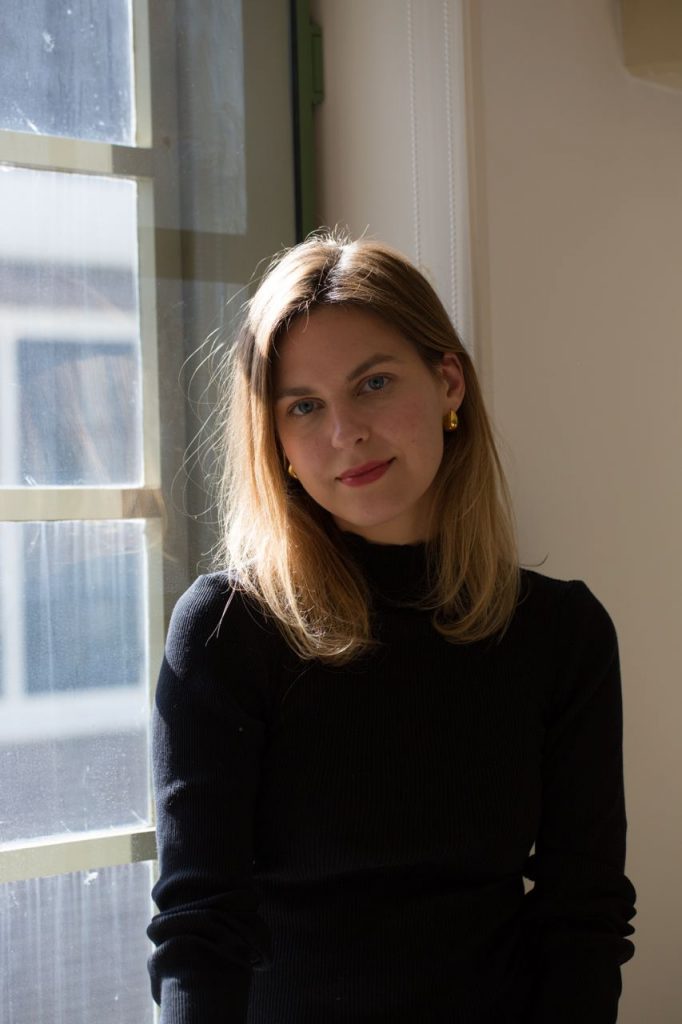 Victoria Meniakina (1988, LT) is a creative strategist, providing strategic, design and communication advice as well as creative direction for architecture, design, fashion, culture and technology companies worldwide. With her background in Architecture & Design and an MBA in Brand Management, Victoria helps brands and creatives to grow, innovate, embrace change and communicate authentically and beautifully.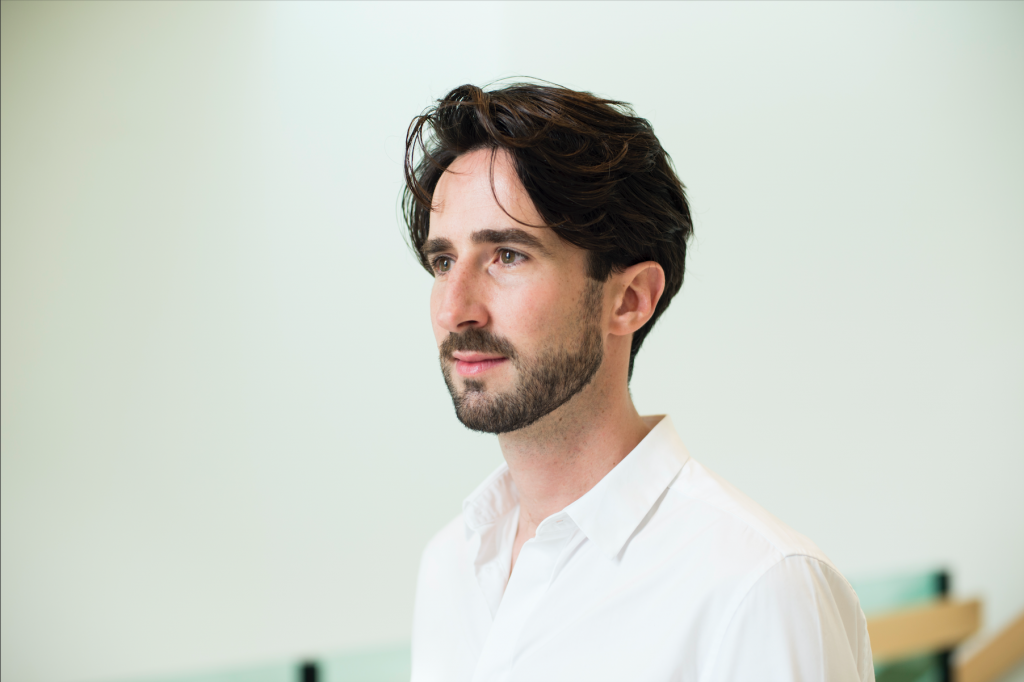 Roel van Herpt (1982, NL) is a strategy advisor with expertise in positioning, communication, organization, business development and digital transformation. With a combined background in strategic management, business and creative development, he guides leaders and emerging talents across the arts, design, higher education and urbanism in their professional growth.
Website: https://agencyagency.org