Verpėjos (The Spinners)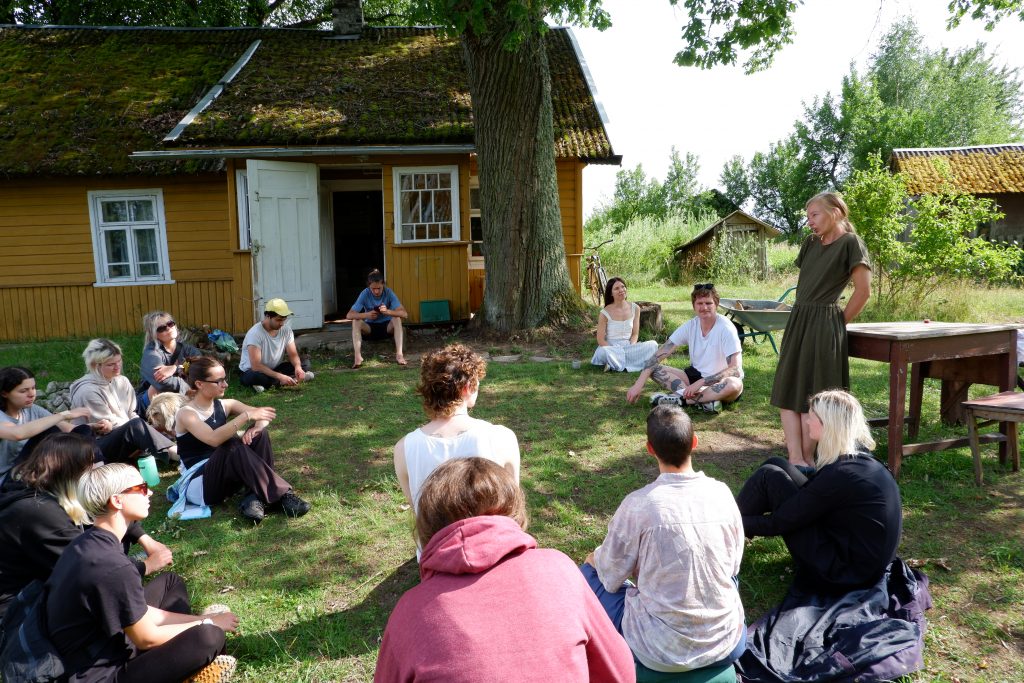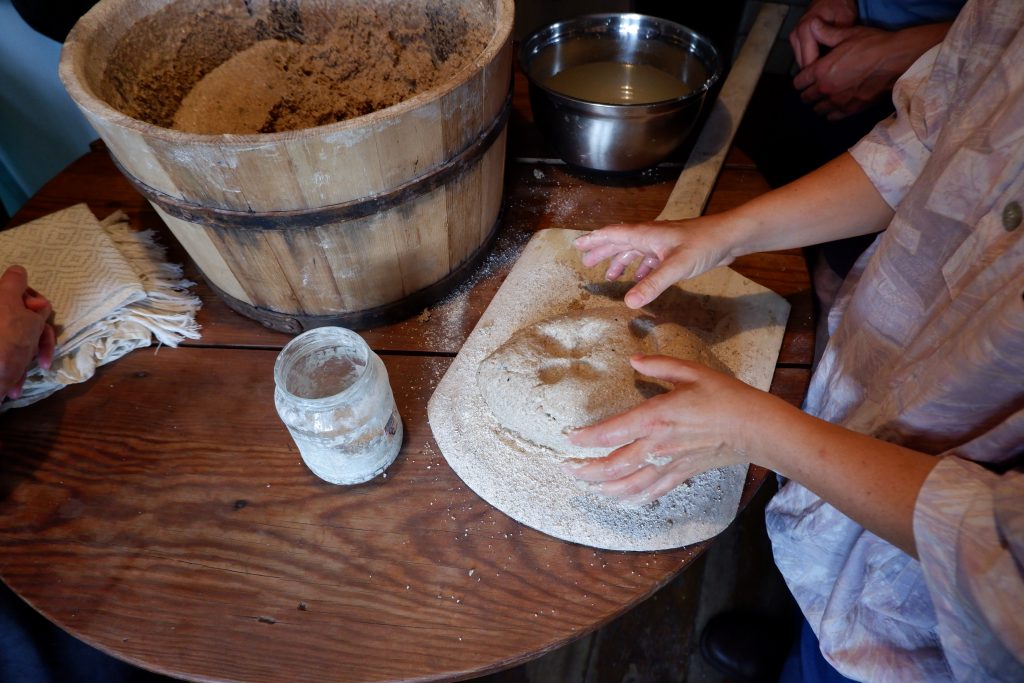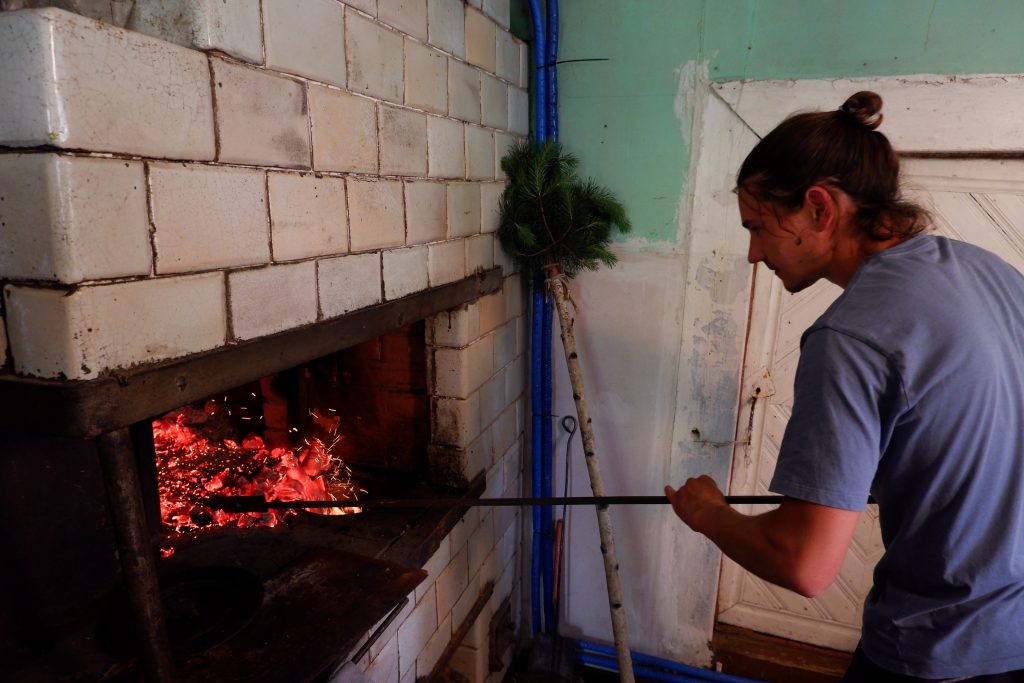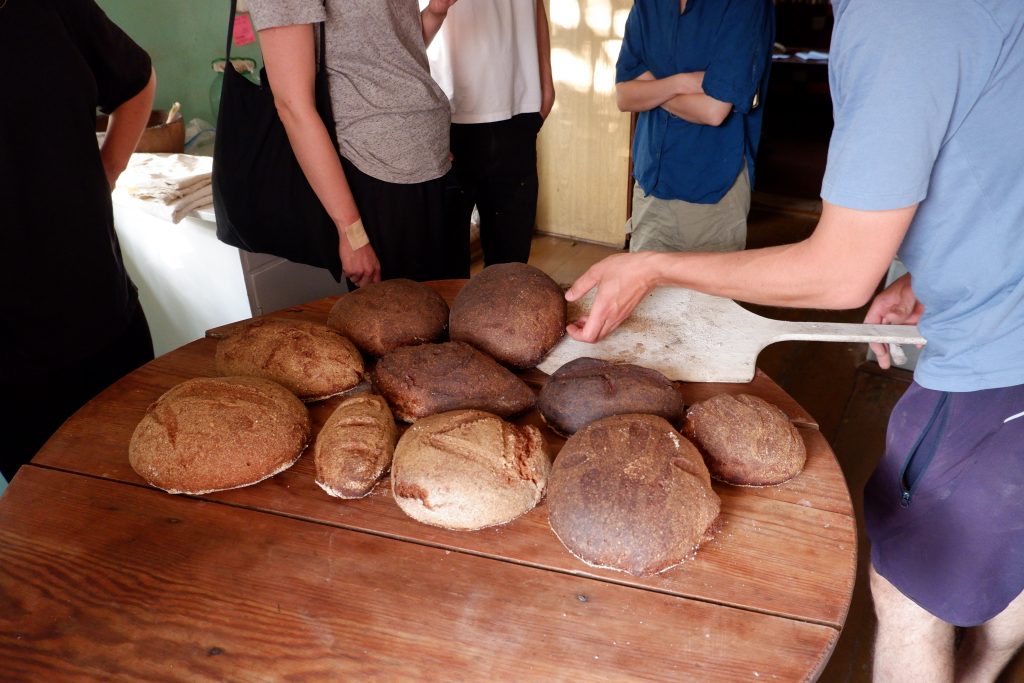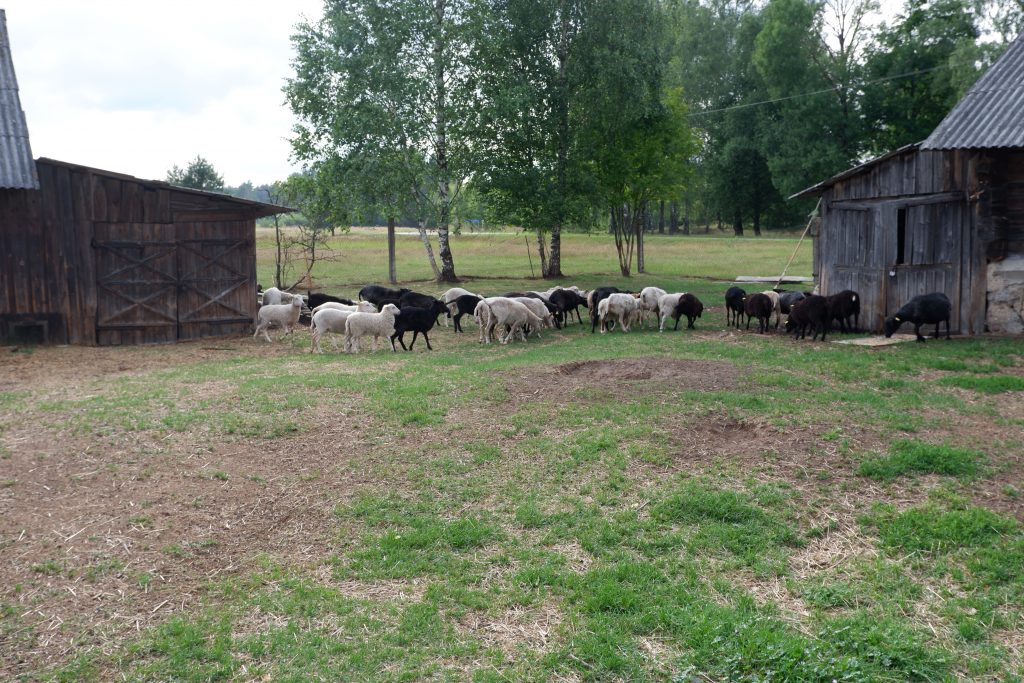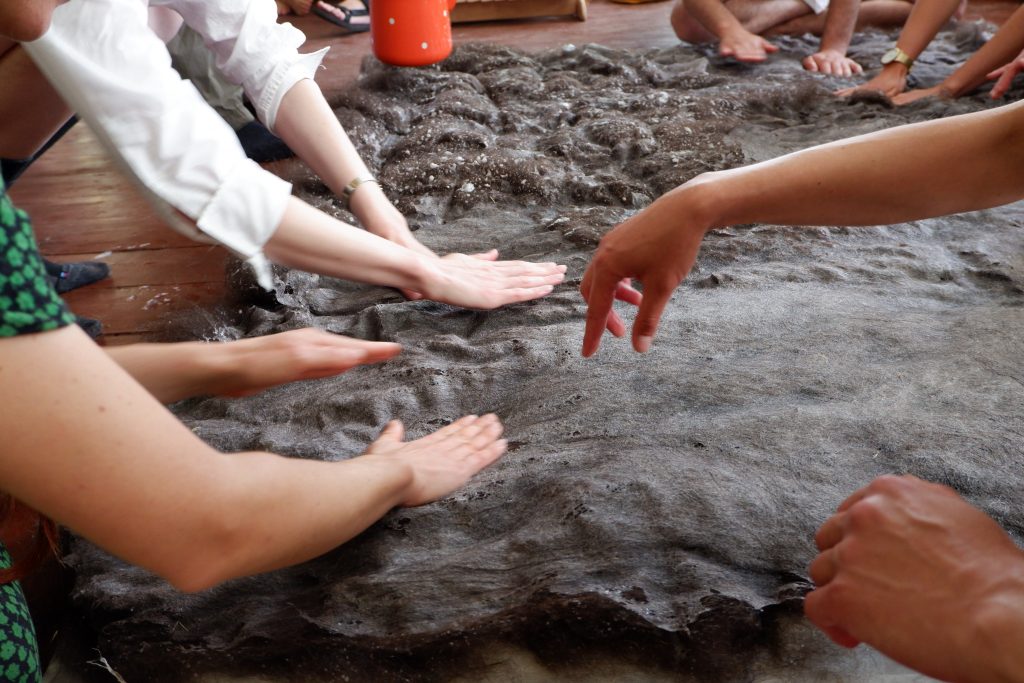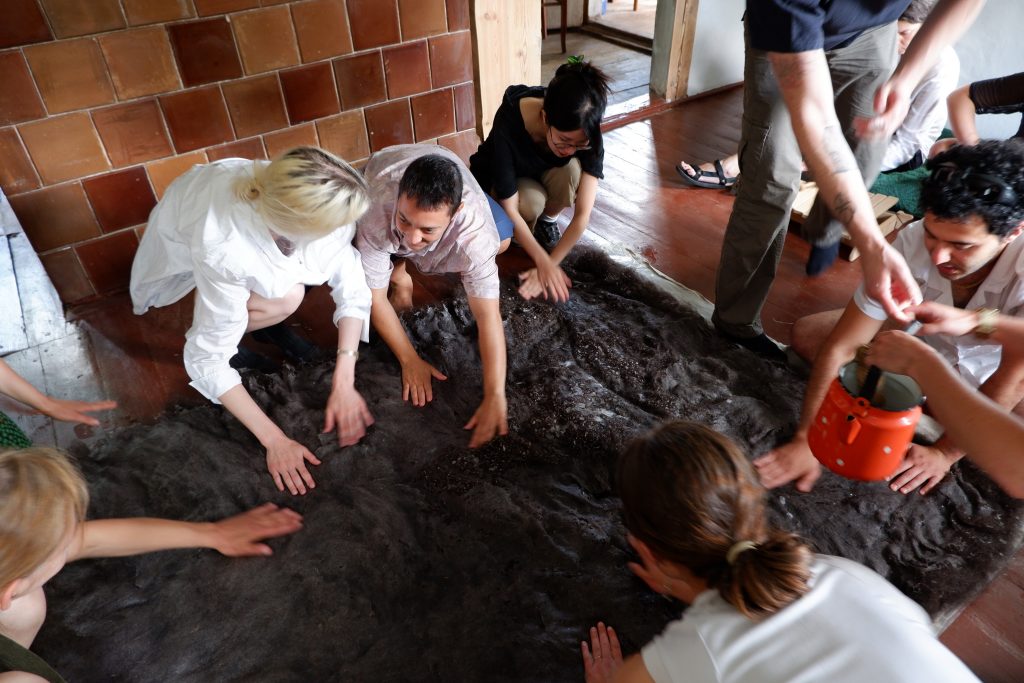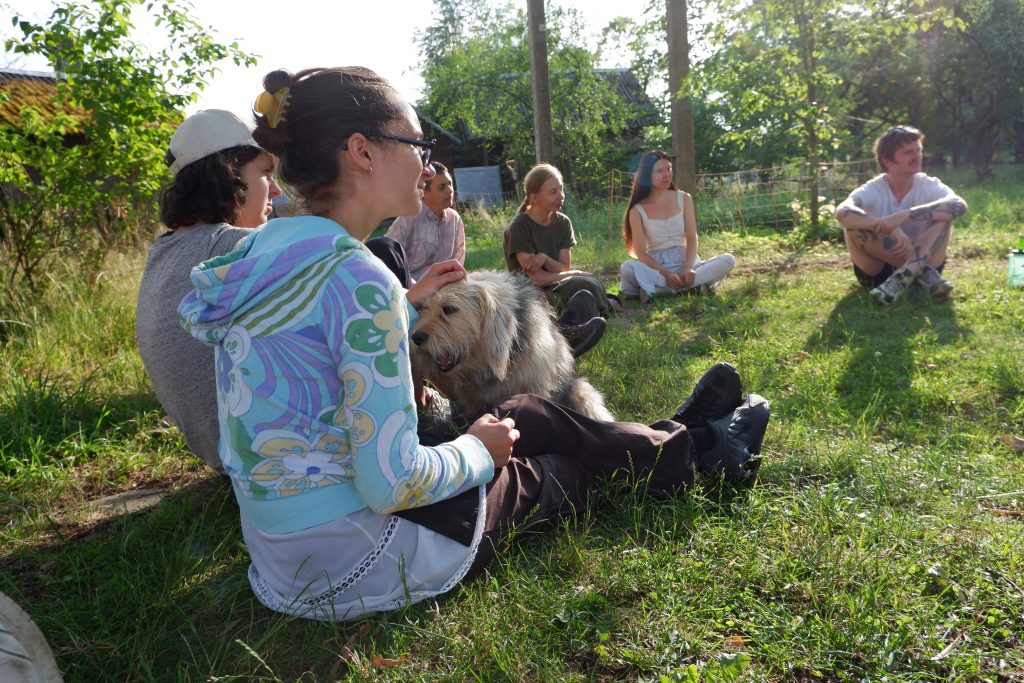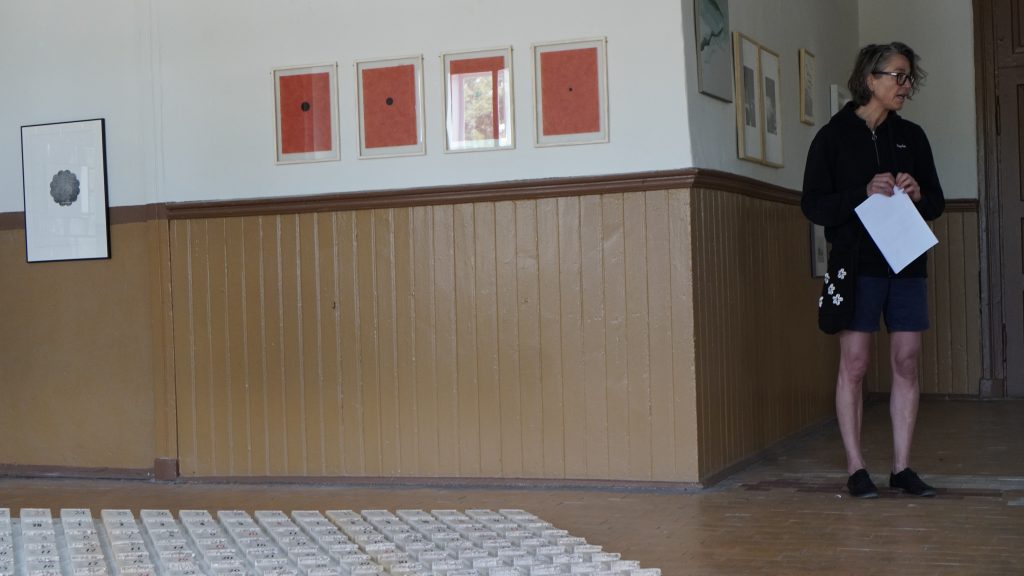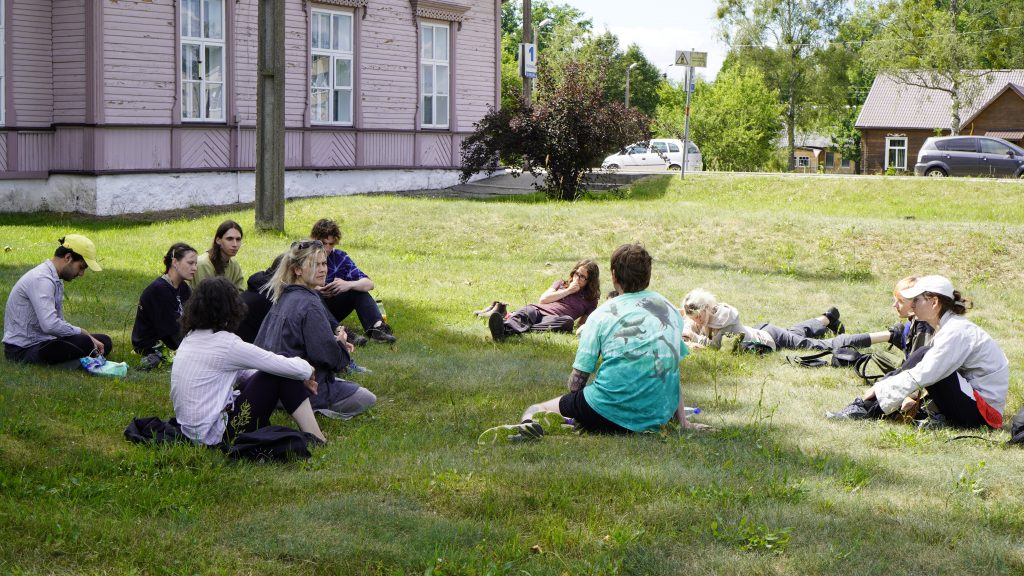 Journeying through the picturesque countryside of Dzūkija, artists embarked on the transformative second research trip of the Alternative Education Programme. Nature and traditional crafts inspired them as they foraged for wild berries in the forest, baked bread in a traditional oven, and tried their hand at the folk wool felting technique.
At the heart of their visit to Verpėjos (The Spinners) was a collective effort of bread-making, where #RupertAEP participants not only learned the intricacies of dough mixing and kneading but also embraced the value of slowness and listened to the fascinating stories about the process and historical background present in perfecting the traditional baking technique.
The exploration extended to Marija Marcelionytė-Paliukė's personal exhibition,
About Snails and Ants
, held at Marcinkonys Station Gallery. Again, they were captivated by the wonderful stories and inspiring tales shared by the author herself.
The trip concluded with a communal reading session dedicated to laziness and slowness, where artists gathered to share enchanting stories, articles, or poems. All this, surrounded by the evening fogs and the soothing steam from the traditional sauna, was a powerful reminder that stories, which guide our realities, never truly end but linger on.
During their time in Dzūkija, the group cultivated a profound connection with the surrounding nature and embraced local customs. Life in the traditional homestead provided a rich backdrop for sharing folklore, dreams, and unforgettable stories. This immersive experience fostered a deeper understanding of the relationship between contemporary humans and the environment in the present time. Last weekend showcased the enduring strength of slow and intentional exploration and learning that allows for deeper connections and meaningful experiences. Together, these elements created a truly transformative and unforgettable adventure.
.
Verpėjos (The Spinners) is an artist-run initiative founded by artist
Laura Garbštienė
to research and discuss the rural, traditional lifestyle and nature preservation, and activate discourse on changes and processes, both local and global. Working with contemporary artists, curators, craftspeople and nature scientists, we organise interdisciplinary workshops, symposiums and exhibitions.
.
Text: Ania Tomczyk