Workshop with Jason Bahbak Mohaghegh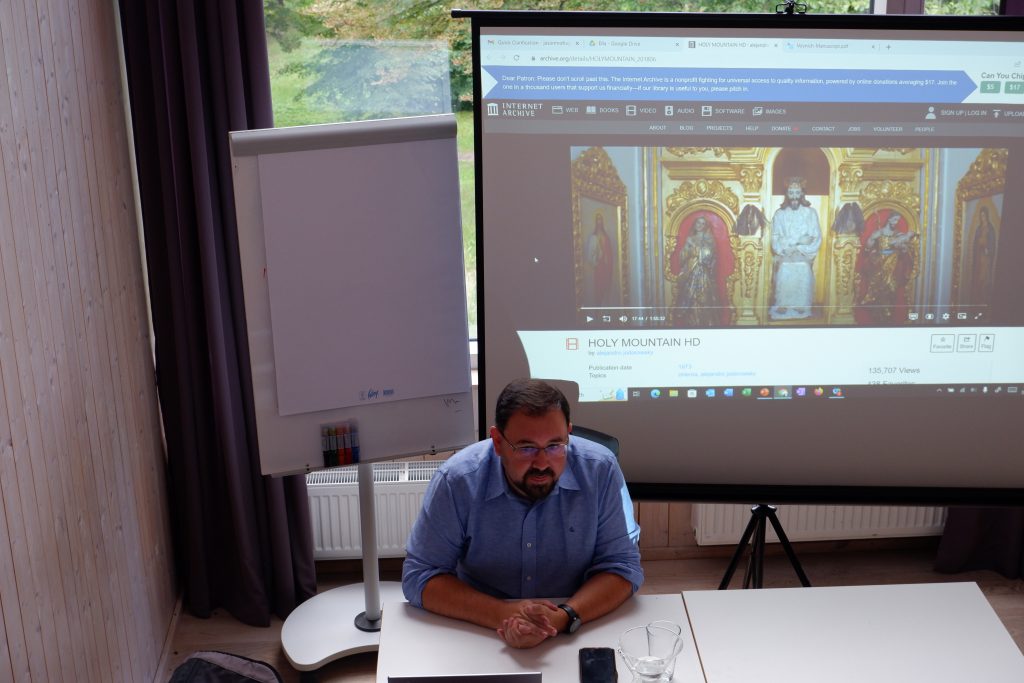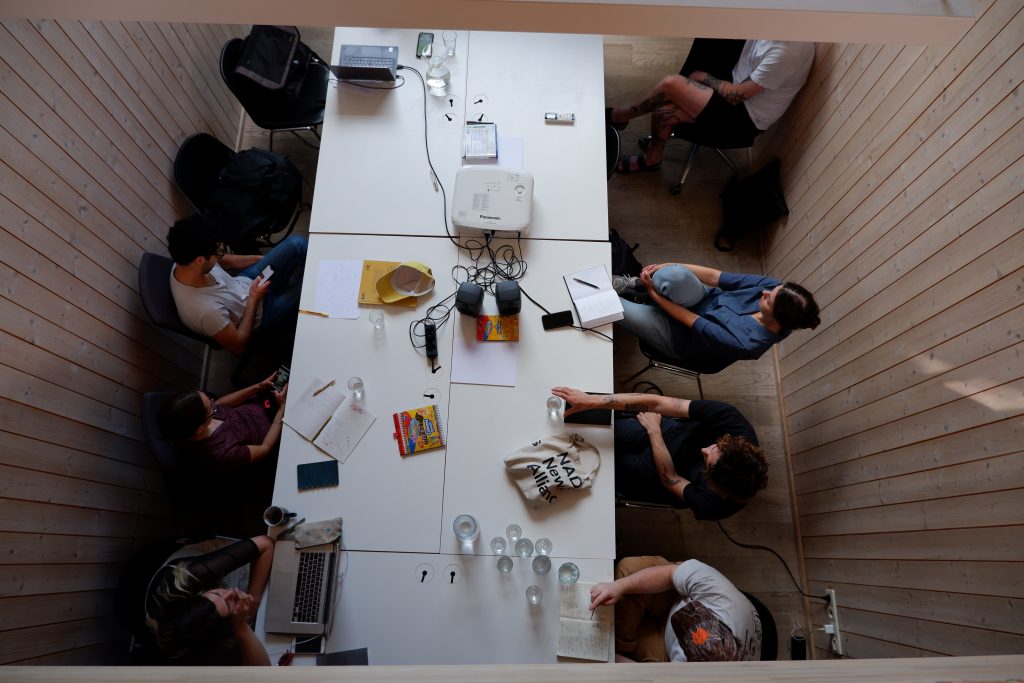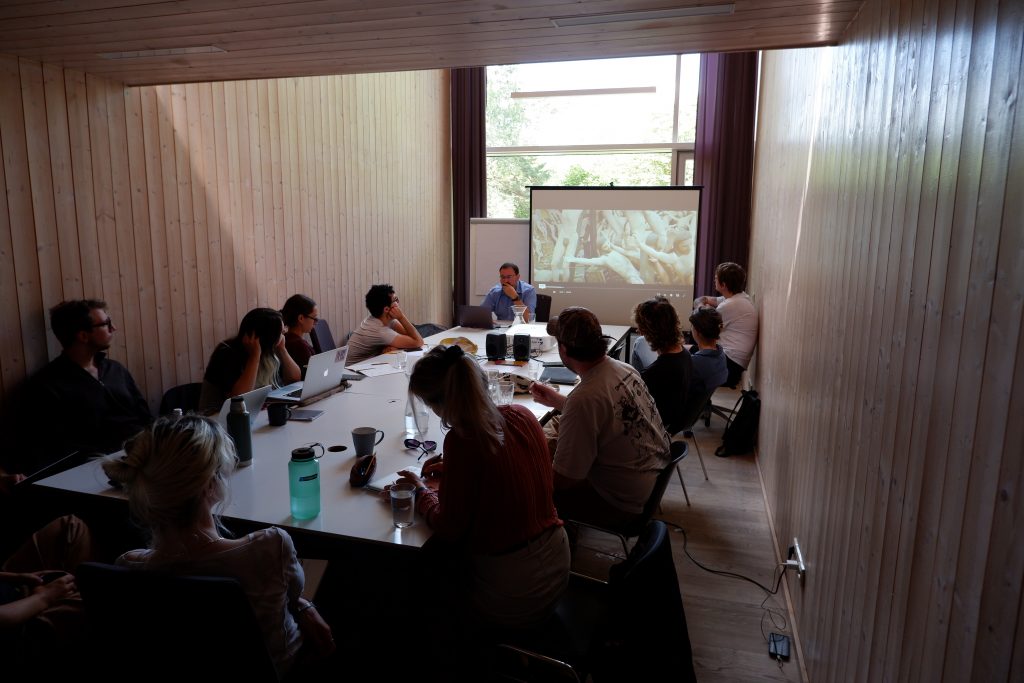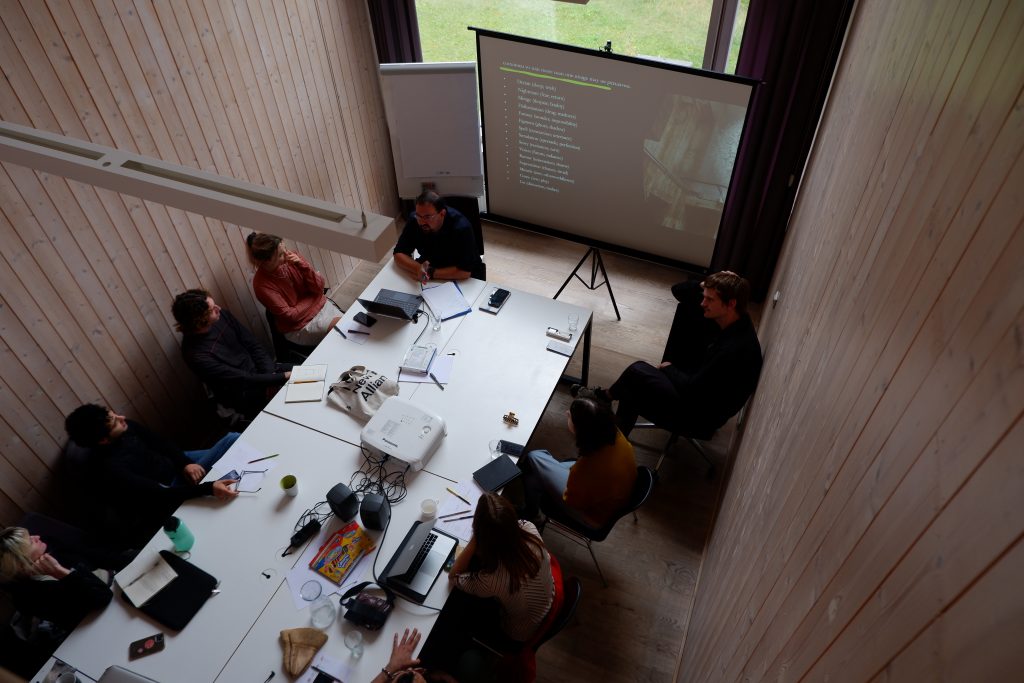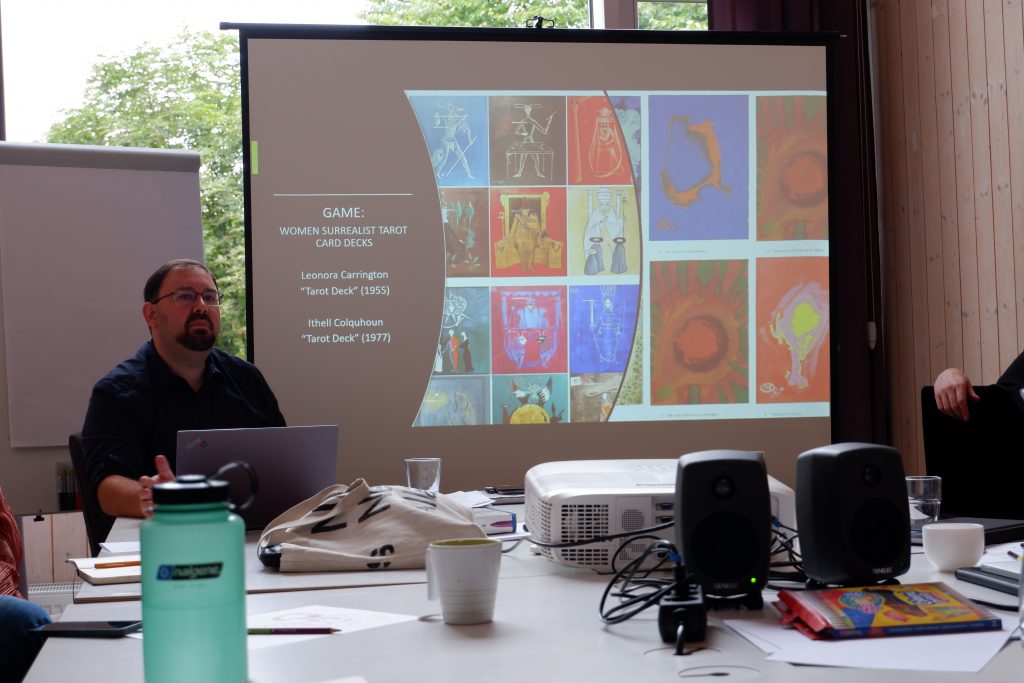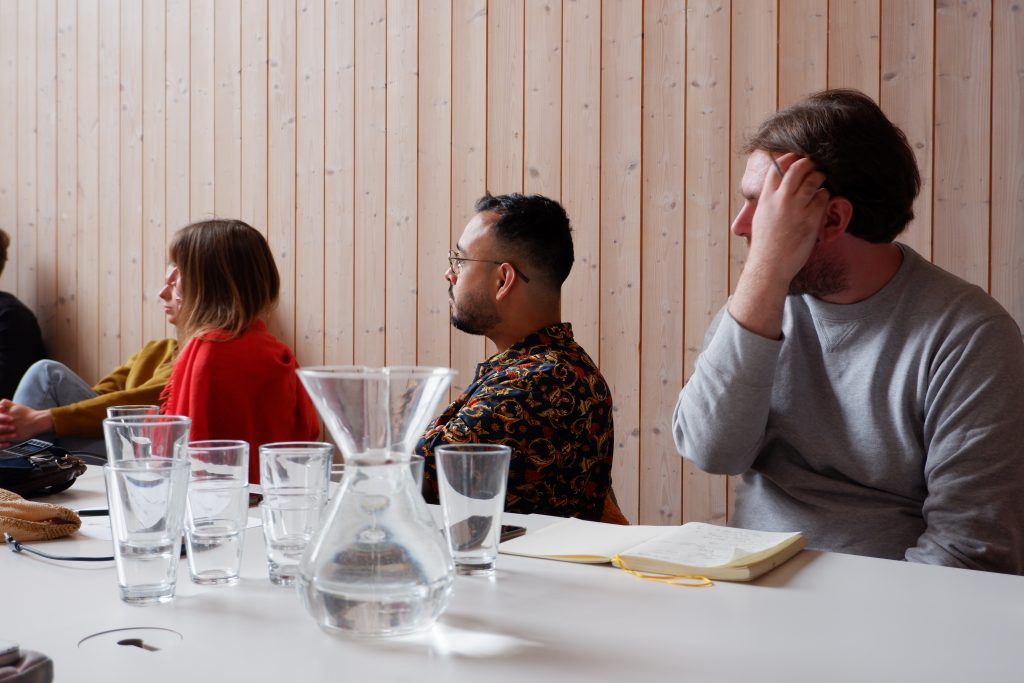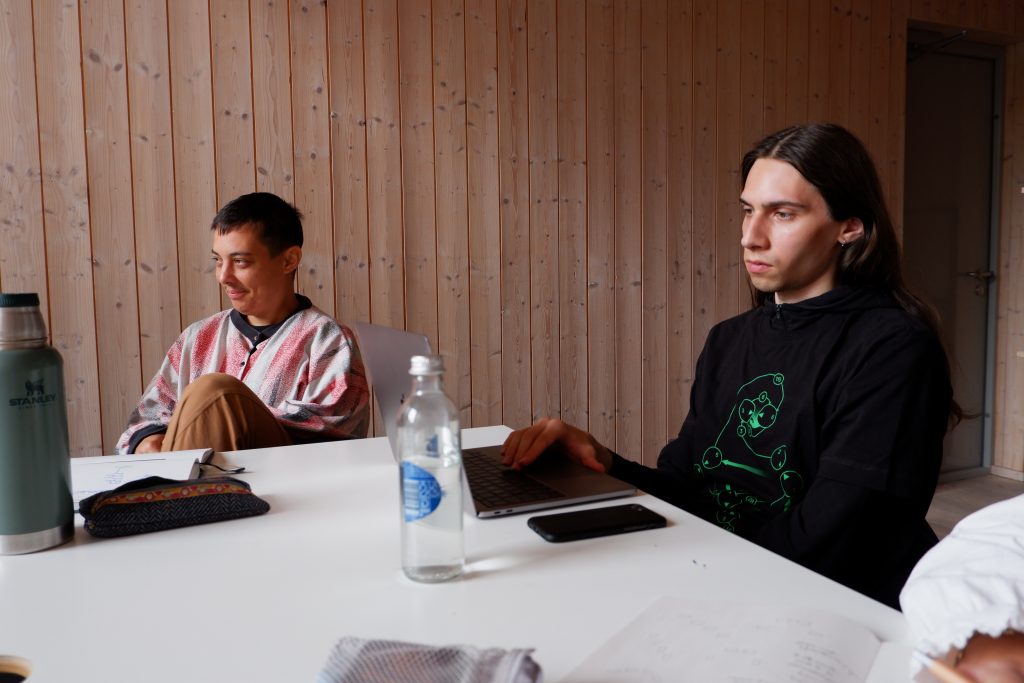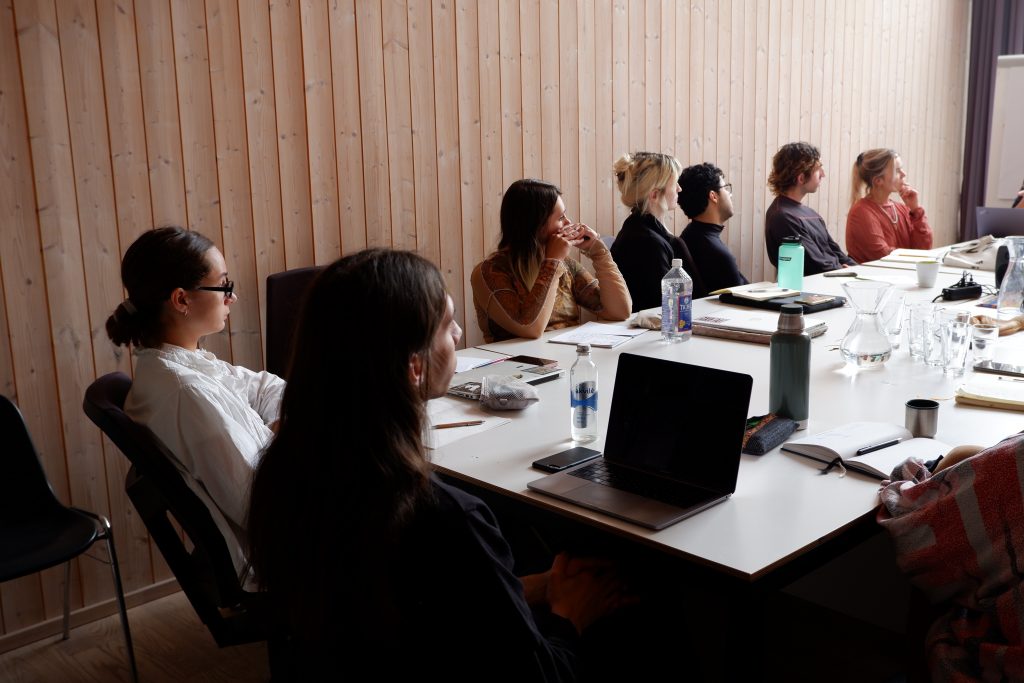 All dreams are at our mercy.
An open lecture, The Hidden Turn: Secrecy, Double-Meaning, and Encryption, by the brilliant Jason Bahbak Mohaghegh, left us spellbound. Following this captivating lecture in the end of July, we embarked on a thrilling two-day workshop as part of Rupert's Alternative Education Programme. Together, we delved into the fascinating conceptual territories of illusion.
Throughout the workshop, we ventured into the depths of history, tracing the enchanting tales of illusion across time. Witnessing the creativity and imagination of our fellow participants, we were awed by their intricate selections of mesmerizing examples from artistic cultures worldwide, forming an archive of the unreal.
It was a memorable, extraordinary, heart and mind-opening experience where we all shared an incredible learning journey.
.
Jason Bahbak Mohaghegh (Ph. D. Columbia University) is Associate Professor of Comparative Literature at Babson College and author of nine books in the fields of philosophy, literature, psychoanalysis, art, and cultural studies. His work explores creative movements across both the so-called East and West with a focus on concepts of chaos, illusion, violence, disappearance, delirium, silence, madness, apocalypse, night, and futurity. He is a Professorial Research Associate at SOAS University of London, Founding Director of the Future Studies Program, Guest Faculty Member at the Institute for Doctoral Studies in the Visual Arts, Programmer of Transdisciplinary Studies for the New Centre for Research & Practice, and editor of two book series (Suspensions Series; Futures Theory Series) with Bloomsbury Press.
.
Photos & text: Ania Tomczyk