Writing workshop led by writer and curator Monika Kalinauskaitė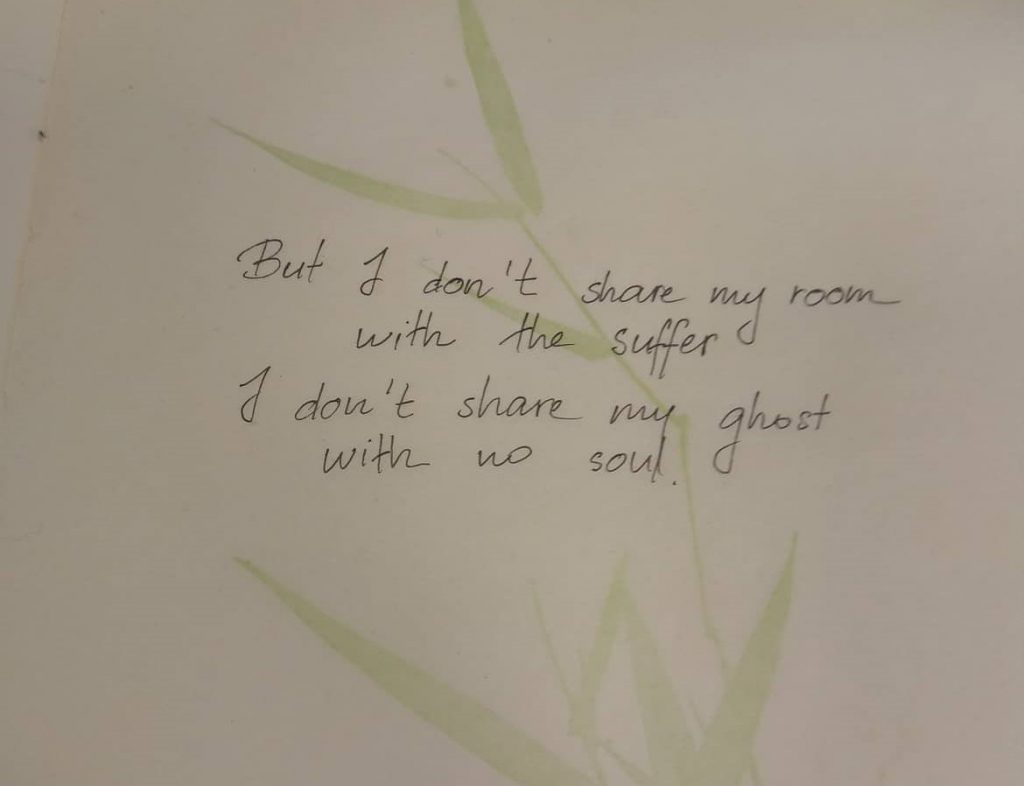 On the 12th of April, Monika Kalinauskaitė (curator and writer based in Vilnius), gave a workshop for our Alternative Education programme participants dealing with acts of cruelty in creative writing. Acknowledging the fact, that cruelty exists and is part of our daily lives, we also have to admit that it never really gets addressed as such. Our discourses tend to circumscribe and contextualize, trying to blame it on several reasons, in order to strive for finding explanations. But why do we not confront something that is so obvious? Writing finds itself in the responsible position of having to be cruel, taking the risk of being vulnerable, by openly and provocatively confronting the heartlessness. During the workshop we wrote our own texts, broadly dealing with the notion of cruelty, to discuss them afterwards in an open atmosphere, that allowed us to give personal and individual feedback. In addition, we shared and collected techniques that turned out to be useful tools for our own process of writing.
Monika Kalinauskaitė is a curator and writer based in Vilnius. She actively works with emerging artists' exhibitions and is the co-curator for the JCDecaux Young Artist Prize at the Contemporary Art Centre, Vilnius. She is a co-author of a graphic novel (written together with Monika Janulevičiūtė) Great Outdoors, and regularly publishes art reviews, critical and fiction texts in the Lithuanian press and internationally.
Rupert is partly funded by the Lithuanian Council for Culture. Rupert's Alternative Education Programme is supported by Vilnius Municipality, guests of Rupert's charity dinner and other sponsors.