Aikas Žado Laboratory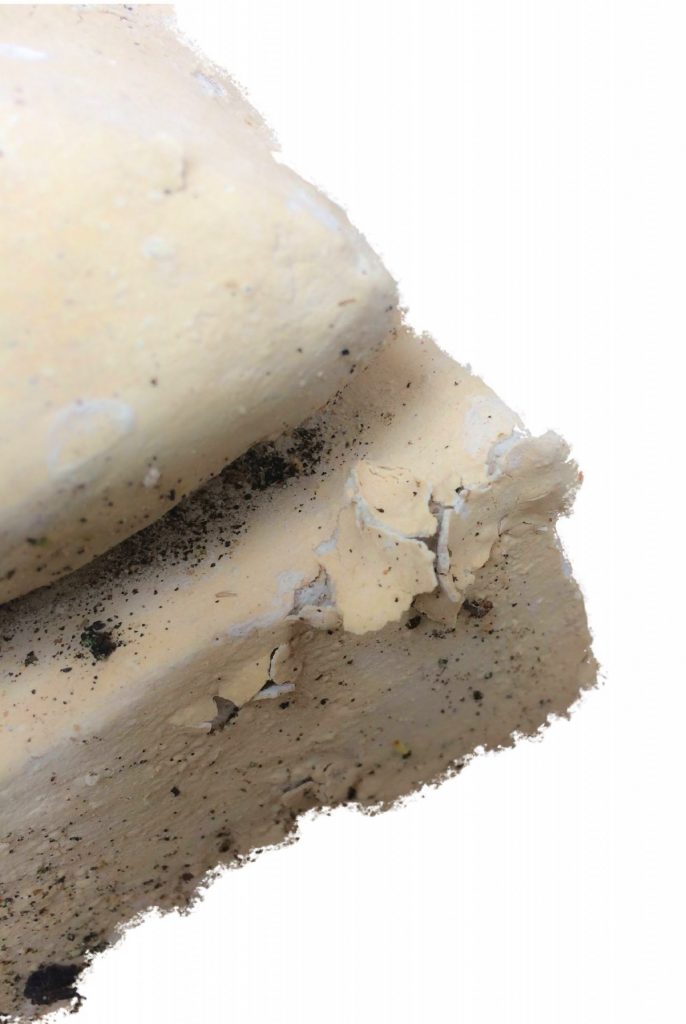 Aikas Žado Laboratory is a contemporary art device, constructed in Žeimiai manor house. Aikas Žado Laboratory is organized as an individually collaborative artwork of the artist Domas Noreika, as well as a communal artwork. Part of its programs are administered, coordinated and ideologically developed by the Aikas Žado Association. The main activities of the Laboratory are practical experiments related to the management of cultural heritage objects and the combination of discoveries, methods, techniques and knowledge in the fields of contemporary art, science and culture. The main principles of the Laboratory's activities are illustrated by the application of conservation, prevention and restoration systems in the Žeimiai manor house. At the Laboratory, the team collects and tests historical materials, organises scientific research and exhibitions, and presents cognitive expeditions that showcase specific solutions and methods of turning the manor house into a contemporary artwork.
***
Eglė Ambrasaitė (LT) can be located in a spot reserved for interdisciplinary art: she is both an artist, a curator and a scholar. Her interdisciplinary studies—Bachelor in Film, Video and Interactive Arts (Middlesex University, London), Masters in Political Sciences (Vytautas Magnus University, Kaunas) and her ongoing PhD research in Gender Studies (Central European University, Budapest/Vienna)—have transformed her artistic work into a challenging, contemporary and critical medium that crystallises in the language of both visual arts (video/sculpture/installation), various forms of written material and her curatorial practice for Aikas Žado Laboratory's (Žeimiai Manor House) programmes. At the moment, her main artistic and curatorial practice circulates around the themes of love, tenderness, toxicity and bodies/embodiments. Her theoretic interests encapsulate gender, biopolitics, late socialism and post-socialism, affect theories and dark ecology.
Domas Noreika (LT) is an interdisciplinary artist and the creator of unparalleled parts of Aikas Žado Laboratory. Domas Noreika collaborates with scientists, artists and other cultural figures in areas such as restoration, geology, biochemistry and microbiology. He conducts experiments with 18th-century materials and technologies, as well as working with the idea of the Invisible Man in calcium carbonate media/abiotic environments.