Thursday, 17 January 2013, 4pm
An Event
Jennifer Teets invites: Rupert is taking a bath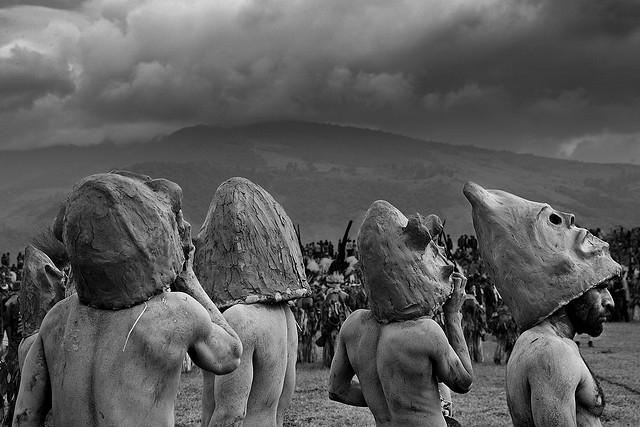 Rupert is taking a bath. A mud bath. A time-based sludge revelry of physiological speculations and absurd pathologies. "Is earth capable of being assimilated?" one may ask. "Or is it simply ballast for the stomach, to appease the hunger of the savage? The distant and unknown? The clay-lick cravings of the macaw?" To find out, please join us in a singalong in Druskinikai…

Mud is squidgy, slippery, sludgey.
Mud is irmy-squirmy goo.
Mud is runny, squeezy, funny.
Mud is oozey-woozey too.
Mud you can roll flat, mud you can press.
Mud is the nicest, muddiest mess.
Mud you can make with, mud you can share.
Our mud-pies are the best anywhere.
Held at Druskininkai Health Resort and Spa (Vilnius av. 11, Druskininkai). The event is open to the public. To join, please register to receive more information on fees, travel and accommodation at info@rupert.lt or contact us up until 16th of January, 2013.