Mika Hayashi Ebbesen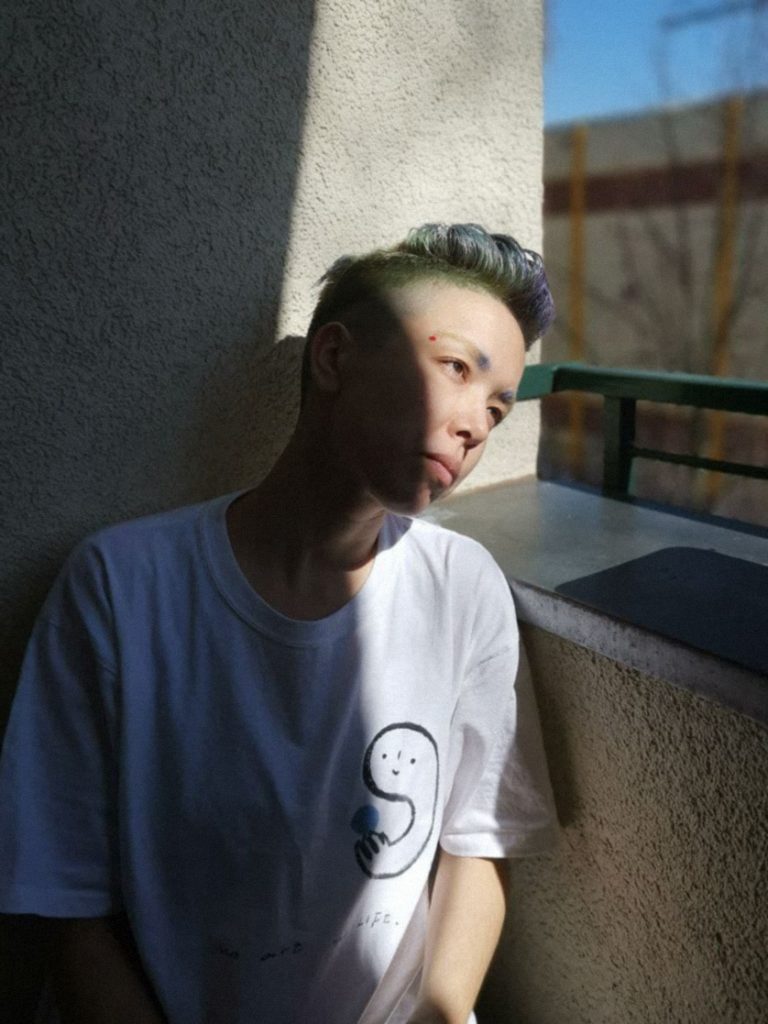 Mika Hayashi Ebbesen (Japan/Norway) is an editor currently working in the independent arts publishing sector, and composes and performs under the nom de plume Mikatsiu. Experience as an exhibition mediator at documenta 14 in Athens (2017) and the 10th Berlin Biennale (2018) stimulated interest in global history and decolonial strategies necessary for recoding narratives that inform socio-political identifications. Recent publications include the co-editorship of Condition Report: Art History in Africa (RAW Material Company, 2020) and An Elaborate Gesture of Pastness: Three Films by Dani Gal (Motto Books, 2021).
During the residency at Rupert they will write a text to accompany the development of an index of undefinable sounds derived from sonorous artefacts produced by earthlings. The au/oral composition will also address displaced residue, including the Golden Record launched in 1977 on the Voyager spacecrafts. The project title is "Treatise for an aura" and the research aims to investigate a biomusicological perspective on various nuances of human exceptionalism that structures planetary positionalities.
Image: Mika Hayashi Ebbesen by Elio J Carranza