A new, temporary collaborative project space in Vilnius' Naujamiestis—DSL by Rupert's Alternative Education Programme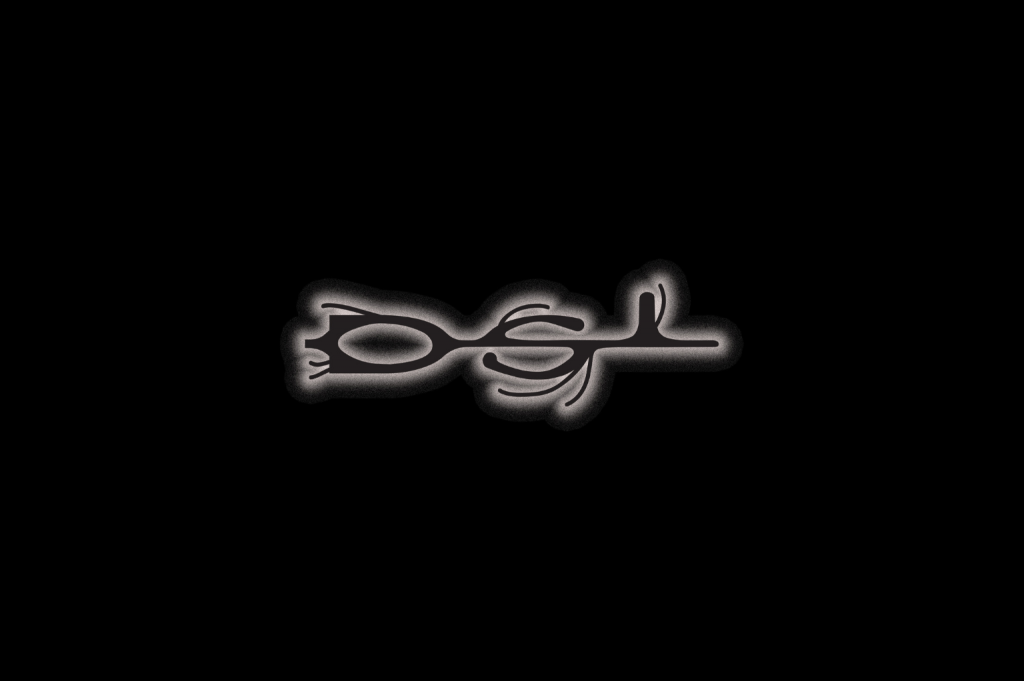 Dark Side Lelija. Digital Subscriber Line. Dangling Spiral Lagoon. Dazzling Sensuous Laboratory. Desert Spring Labyrinth. Daydreaming Sabbath Ladybug. Dandelion Saint Lamb. Dialogue Sapphire Lantern. Dreamy Star Lifeline. Dry Salty Lunch. Don't Shy Lady. Distant Surface Leisure. Dark Star Light. These are some of the many names and iterations of DSL. 
Spawned by Rupert's 2022 Alternative education programme's participants, DSL is a temporary explorative and collaborative project space housed in the sewing factory, Lelija. With dangling clocks keeping their times and chipped paint reminding us of the many past lives of the building, the group looks at the unfolding spaces within the factory as another artistic partner and participant. As a group, DSL shares interests in alternative methodologies of co-production, ritualistic practices, and embodied forms of knowledge and making, welcoming the local community to seek solace and escapism through their workshops, screenings, parties and performances.
The beginning of the Alternative Education Programme's 10th edition was marked by the unique opportunity to start an ambitious educational experiment—running a project space. This opportunity was made possible by the transitional period of Lelija. Situated in one of the fastest-changing districts in Vilnius, Naujamiestis, the factory, which is about to be transformed into a major technology and culture hub called Tech Zity Lilium, provided an intriguing temporary space before the renovation works kicked in. With the kind support of Tech Zity, the space was transformed into DSL. 
As the curator of the Alternative Education Programme, Tautvydas Urbelis noted that 'the temporal space and fascinating building became an experimental playground for participating artists to work, create and explore the dynamic and often challenging process of running a space under the guise of inevitable change'. Until the end of November, DSL is planning to invite people to a series of events, gatherings and rituals. 
Since its fresh genesis, DSL has already featured d3vination, a hyp3rspac3 island wh3r3 tripl3 h3lix d3vis p3rf0rm witchuals, r3nd3ring in pl3n3tary fluxx in manif0ld g30 sp0ts all ov3r d3 g30magn3tic sp0tzzz and Tango Lab, an investigation into materiality/objects through skill sharing and collective explorations. At the witchual, we went on an intimate candle-lit sonic voyage under the full moon's travelling glow, listening to Noyus x naptalim's girlfriend EP drop, DJ sets by Keira J Fox, HASHIA, Isabel Kuh and iolo Walker, concluding with a dash of karaoke as the sun rose above the courtyard's stone fountain. 
Through a room of dreams and drawings by laura fernández antolín, hallway projections by Misti studio and a collective installation of sugar sculptures around the flora, fauna and fountain in the courtyard, Tango Lab was a proposal for collective, shared knowledge, aiming to disrupt the privatisation of knowledge, redistributing it by co-producing and collaborating through autonomous, somatic-based and olfactory practices centred on trust, improvisation and cosiness.  
Until the leaves turn vibrant shades of warm and the cold slowly seeps into our coats and mittens, we hope to welcome you to the space and remain reflexive to the needs and desires of our users. If you would like to collaborate or utilise the space, please reach out to DSL (instagram.com/dsl.hotspot/).