Conversation on non-arrival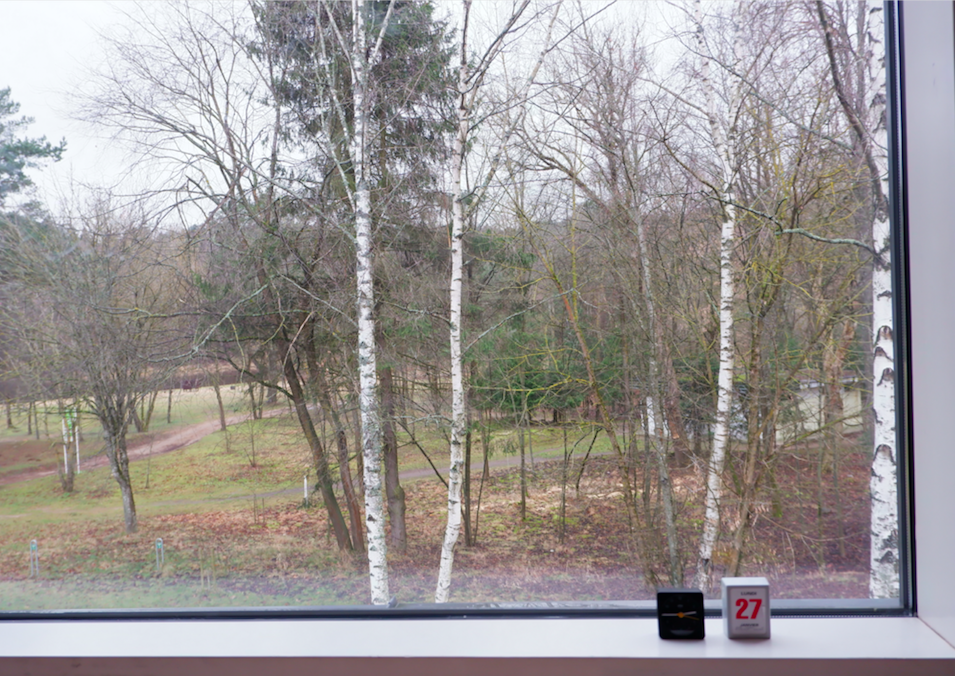 Investigation Bureau (Sculpture Department of Vilnius Academy of Arts) and Rupert invites you to the conversation between Rupert's current resident Anna Zoria and artist, curator Vytenis Burokas. The conversation will revolve around the subject of time, beginnings and waiting for ideas, idleness, procrastination, fluxus, trust and faith in the process. As a starting point, they will refer to Anna's project at Rupert which involves a daily exchange between her and a curator in Canada.
The event will take place on 11th February from 11 am, at Malunu str. 3, Vilnius.
Anna Zoria (Canada/France) is an artist living and working in Paris, France. She makes work about doing nothing, anticipation, boredom and repetition. She has a degree in History of Religion, Literature and the Arts from the University of British Columbia and studied painting and film with Jean Michel Alberola at the Beaux Arts de Paris.
Vytenis Burokas is an artist, curator and a host of Investigation Bureau, a lectuter at Vilnius Academy or Arts.
The conversation will be held in English and is open to public.
Rupert programmes are partly supported by Lithuanian Council for Culture