In Partnership with Ukrainian Institute: Yaryna Shumska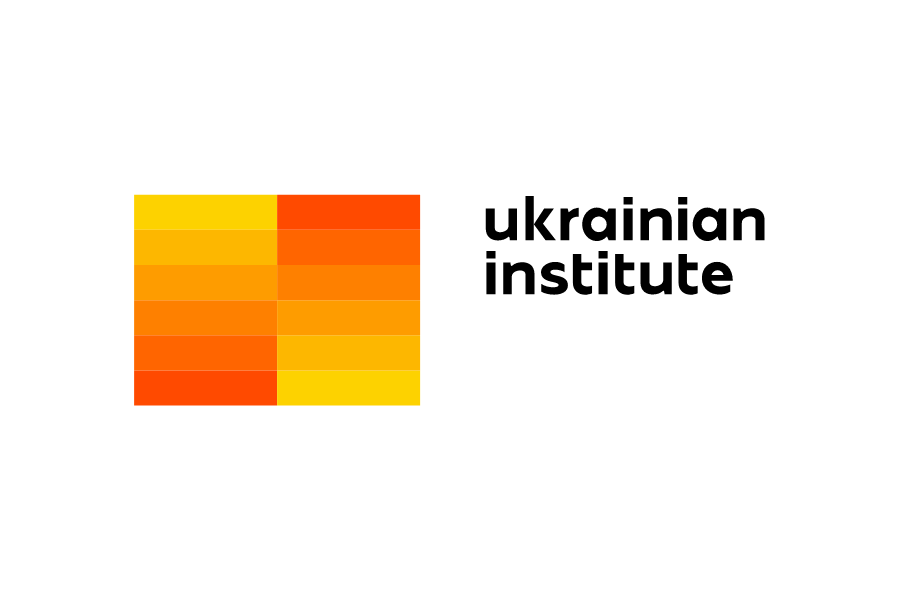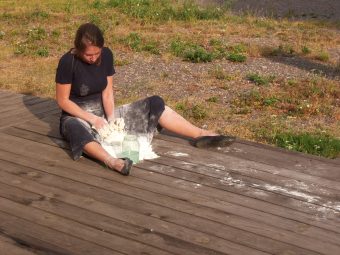 Yaryna Shumska (Ukraine) explores the concept of human 'presence' that provokes changes in the primary significance of places and situations. Her works reveal the notion of ambiguity. The main themes are connected to the environment, place, context and memory; memory of the objects and their invisible stories.  She works using mostly performance art, painting, installation and dance. 
She graduated from the Lviv National Academy of Arts (LNAA) and was a grant holder of the Gaude Polonia scholarship program of Poland's Ministry of Culture (2013). Shumska participated in the art residencies Catena (Spain, 2016), Espace o25rjj (France, 2019) and Magic Carpets (Lithuania, 2021), as well as the I-Portunus programme (Creative Europe mobility programme, 2019). She was shortlisted for the Young Ukrainian Artists Competition MYXi (2015) and the II Youth Biennale of Contemporary Art of Ukraine (2019).
Having authored solo exhibitions and art projects, she has participated in numerous events and international performance art festivals in Ukraine, Poland, Germany, France, Portugal, Spain, Lithuania, Latvia, Norway, Israel, Japan, Thailand and USA among others.
Shumska was a co-curator of the School of Performance (2019) in the framework of the international festival Days of Performance Art in Lviv, online residency At the place (2020) and Performance Archiv. Ukraine (2021). She teaches at the Department of Contemporary Art Practices at LNAA.
Image: Yaryna Shumska Only saints have all the keys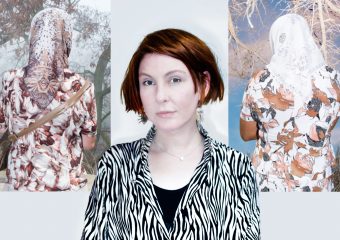 Elena Subach (UA) is an artist, photographer and curator currently based in Lviv. Her work is characterised by bright to dazzling colours, inspiration from traditional icon painting, contrived landscapes, the motif of a circle, striking materiality and interferences between reality and the unreal. In Subach's distinctive visual language, documentation, staging, history and digital processes coincide. The results are emotional collages of attachment, religiosity, tradition and immediacy. At the same time, Subach sees her photographs as a means of communicating the particularities, beauty and fragility of Ukraine.
Subach obtained a Master's degree in Economics from Volyn State University. Later, she spent some time working as a textile designer in Kyiv and Lviv. She came to photography around 2012, joining the 5×5 / Dzyga art community and from then onwards, she has participated in dozens of exhibitions, projects and residencies around Europe. Since 2019, Subach has also been working at Lviv National Art Gallery as a curator.
Image: Elena Subach by Viacheslav Poliakov
Residencies are supported by The Matching Portal, Goethe-Institute and Artists at Risk partnership