Satu and Piia Oksanen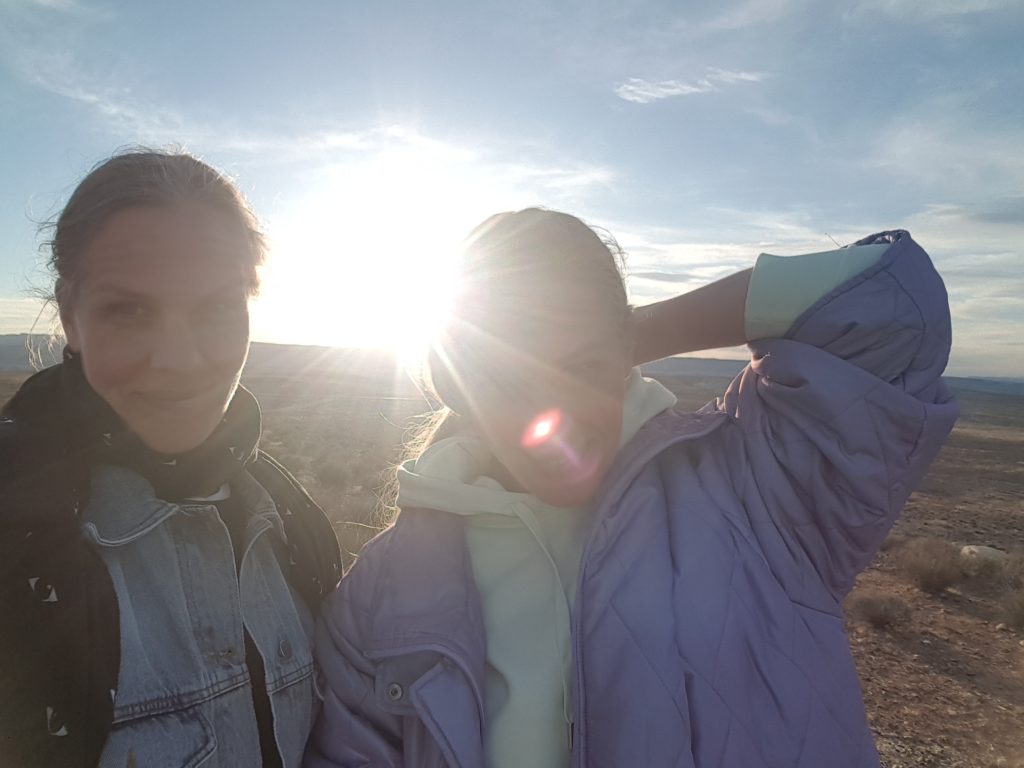 Satu and Piia join Rupert as a collective. During the residency they wish to connect to Lithuanian art scene – curators, thinkers and artists. In this one-month period they wish to keep the outcome open and see what the encounters could spark. Immersing in the unknown, leaving space to be surprised, of not having expectations, they believe, can take them into new directions. At the moment they share interest in materiality, bodies in space, event based exhibitions, momentariness in the framework of museum institution.
Satu Oksanen currently works as curator at Kiasma, Helsinki. In her curatorial practice she is interested in the institutional framework both as an archive and as a platform for exhibitions. She wants to rethink what the future of collecting as institutional practice can be and how the momentariness and processuality are considered as part of collecting. She holds MA in Art History from the University of Helsinki.
Piia Oksanen works as curator of exhibitions at Museum of Contemporary Art Kiasma, Helsinki. Her background is in Art History. In addition, she has MA in curating from Aalto University. She is interested in exploring exhibition formats within the institutional framework, either that of the art museum or white cube in broader terms. She considers exhibitions as temporary situations that can permeate the stable structures of the museum and as situations that inevitably are bodily experiences.