Yassmin Abdel-Magied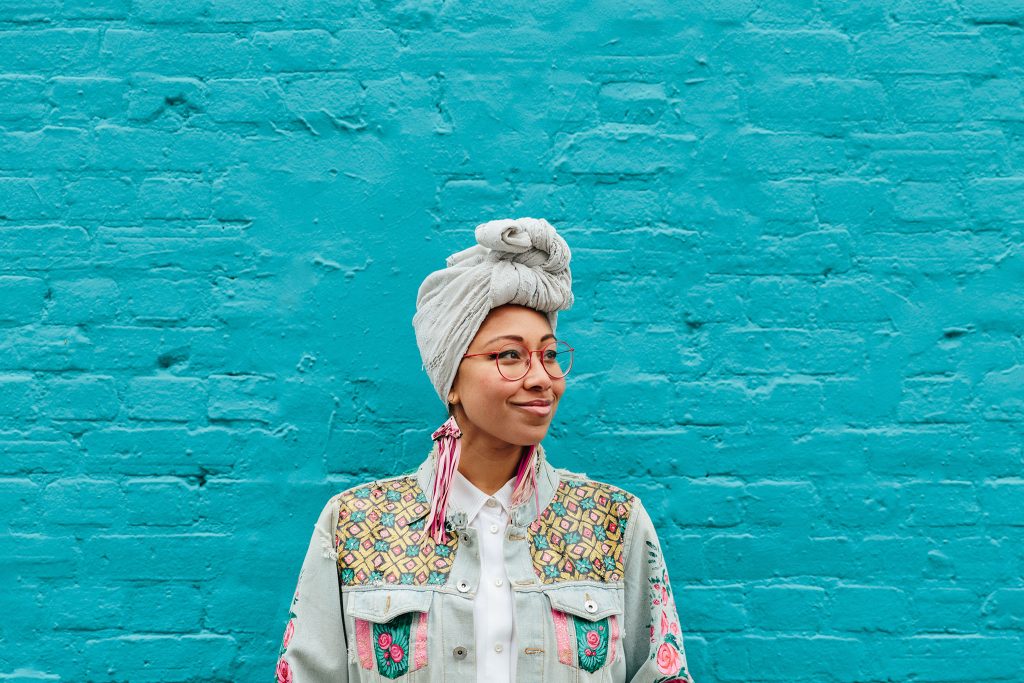 Yassmin Abdel-Magied (Sudan) is a writer and speaker on politics, culture and technology. A recovering mechanical engineer and award winning social advocate, she has published four books with Penguin Random House, including the powerful essay collection, Talking About A Revolution (2022). Her teen novel, Listen, Layla, was named 'Notable Book' by The Children's Book Council of Australia, selected as a 2022 Honour Book by the Centre for African Studies at Howard University in the US, and is currently under development for television, with Yassmin as lead writer.
Yassmin's writing also extends from the page to the stage. In 2020, she co-wrote the immersive theatre production United Queendom and later selected for the 20/21 Soho Theatre Writers Lab to write Black Gild, which will be further developed in 2023 at the Criterion Theatre in London's West End. In 2022, Yassmin wrote the play No Escape as part of the Tamasha Playwrights Collective. Beyond fictional work, Yassmin's social commentary has appeared in TIME, The Guardian, The New York Times and many more. She founded Youth Without Borders at the age of 16, leading it for nine years. In all her work, Yassmin is an advocate for transformative justice and a fairer, safer world for all.
During residency at Rupert Yassmin will be working on the manuscript of her sixth book, At Sea. Set on an oil rig in the open seas, At Sea is a novel exploring the weeks before tragedy strikes, delving into the human dynamics of disaster. 
Image: Yassmin Abdel-Magied by Leanne Dixon